Reviews (Page 567)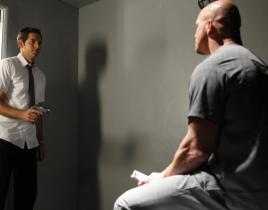 For an episode that was filled with returning stars and guest stars, I don't think "Chuck vs. The Cubic Z" was as good as it could have been. With th...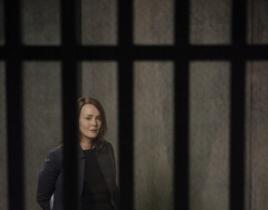 After tonight's episode of The Event, how can you not be a fan of this show? It not only engages you throughout the entire episode (which is a rare feat), ...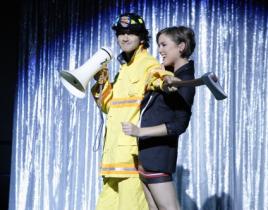 Let's change things up a bit on this week's review of 90210. With numerous storylines being thrown at viewers, and a few one-liners that deserve special me...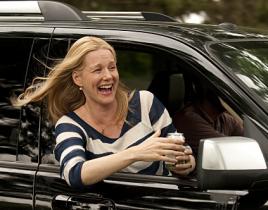 Cathy finally told a family member about her cancer diagnosis this week… sort of. It was heartbreaking to watch Sean's reaction to this news, as "Tw...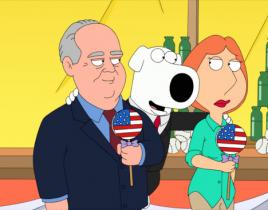 We have to give Family Guy credit. No, not because the left-wing show featured conservative political commentator Rush Limbaugh (more on that later)....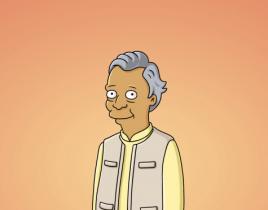 Easily out of all the characters on The Simpsons, Lisa is the most well written, layered characters on the show. Unfortunately, she's the voice of re...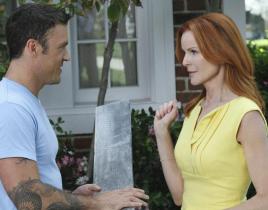 The one-linerd were in full force on "You Must Meet My Wife." Of course, these were easy to slip in on an episode that featured child swaps, porn housemaid...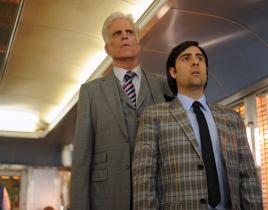 Last night's episode of Bored to Death was much better than the season premiere, but I am still not in love with this show. HBO is probably one of my favor...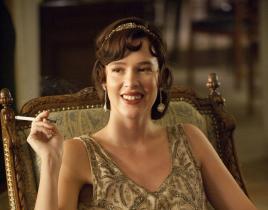 This week's episode of Boardwalk Empire finally picked up the pace. With two weeks of exposition out of the way, the characters spent more time actin...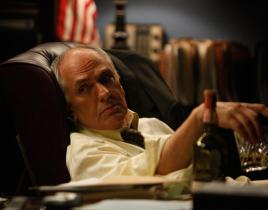 Throughout its first season, Rubicon has been criticized for being too slow and offering too few answers. We'd like to see anyone make those accusations ag...