Reviews (Page 565)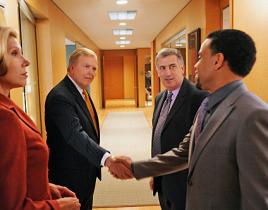 The Good Wife is not off to a good start on season two. The issues that sprung up on last week's return episode were only emphasized even more on "Double J...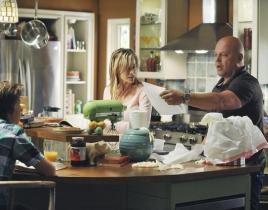 It was nice to see a much improved episode this week on No Ordinary Family. I'm officially a fan. Many things were discovered, covered up, and reveal...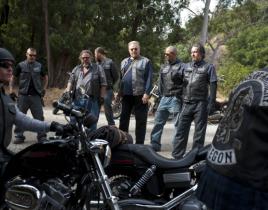 The buildup is killing me at this point. Then again, can we really call this build up anymore? After this week's Sons of Anarchy, "Turning and Turning," SA...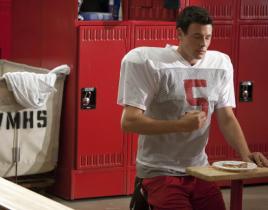 It's safe to say that Glee is the only show on television that could depict a character dressed like Britney Spears one week, replete with a snake wrapped ...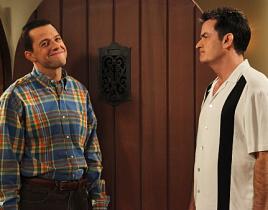 So Alan pointed out a very important fact on this week's Two and a Half Men that's been going on subtly in the background: the student has become the maste...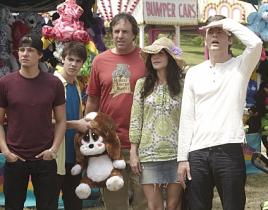 Everybody needs a good ol family outing every once in a while and one thing is for certain: the Botwins were definitely in need of one in last night's epis...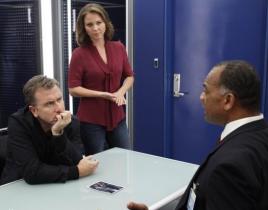 We had been told that the Lightman Group would be "going rogue" in the third season of Lie to Me. As a result, this week's season premier offer...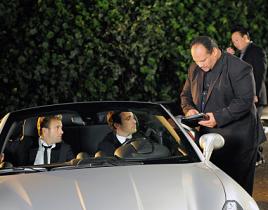 Hawaii Five-0 gave us another episode to love this week, as "Malama Ka Aina" shed more insight into our team. Honestly, I love this show a lot more than I ...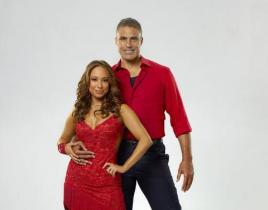 With the middle-aged male contingent (Michael Bolton and David Hasselhoff) gone, Dancing With the Stars kicked off its third week by adding some story line...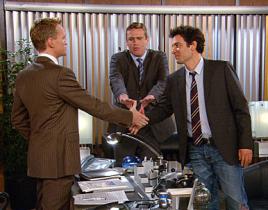 On last night's How I Met Your Mother, "Unfinished," Barney went to his play book to woo Ted into designing the new Goliath National Bank headquarters, whi...