Reviews (Page 564)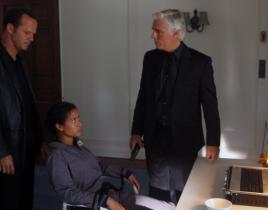 How ironic that in the preview for next week's episode Samantha says: "It seems a little run of the mill." The formula Undercovers regurgitated last week c...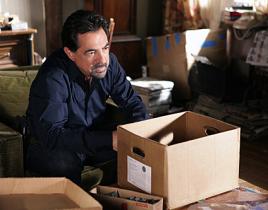 The FBI Behavioral Analysis Unit on Criminal Minds obviously strives to keep the worst kind of criminals off the street, but even so, it's not always a cle...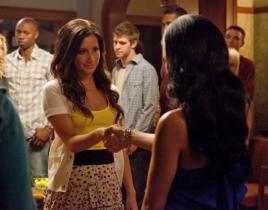 There's nothing like a Hellcats cat fight. The latest installment of Hellcats gave u viewers everything we were looking for: relationship drama, awes...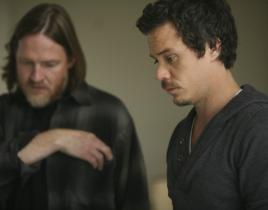 Hank and Britt went from last week's Fustercluck to a whole other mess on "Manifest Destiny." Terriers has impressively gone from a light-hearted buddy sho...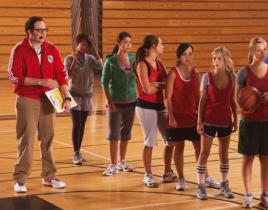 Last night's episode of Life Unexpected left us with one main question regarding Lux's past: Who in the world is that woman from Lux's former years that ca...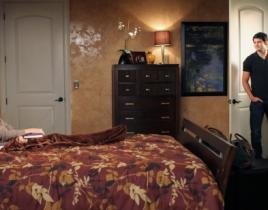 No ghosts? No dream sequences? What kind of episode of One Tree Hill was this? Overall, "We All Fall Down" was a step in the right direction. B...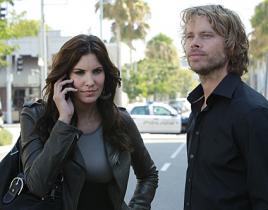 Tuesday night's NCIS: Los Angeles was a little less explosive (relatively speaking) and a bit more layered in traditional NCIS fashion than we're used to. ...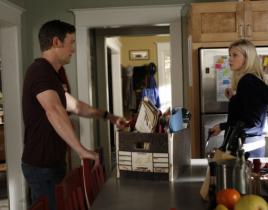 Finding time alone once you are a parent can be very difficult, especially once you have more than one child. On "Date Night", Adam and K...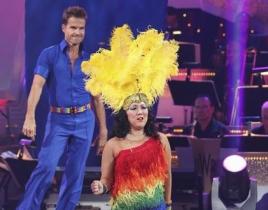 After an hour of filler, approximately 120 uses of the phrase "in jeopardy" and a triumphant return from second week castoff Michael Bolton, Dancing with t...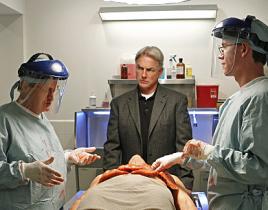 Last night's NCIS investigation focused on an attractive female bomb squad technician, one we even got to see in action at one point, conjuring up images o...