Interviews (Page 163)
While she may not be a regular on season three of True Blood, Evan Rachel Wood will appear often as Queen Sophie Anne. We can already report that the chara...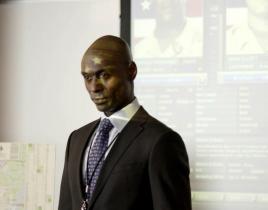 As previous Fringe spoilers have revealed, multiple Observers are on the way. In a recent interview with E! News, series star Lance Reddick previewed this,...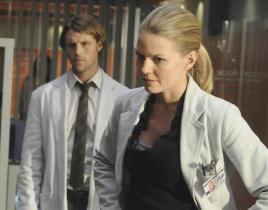 Jennifer Morrison is not dead. But her character of Allison Cameron will soon be exiting House. In an interview with E! News, co-star Lisa Edelstein shared...
On October 20, Curtiss Cook will guest star on The Good Wife. The veteran actor - who has also enjoyed roles on The Sopranos and Law & Order - will app...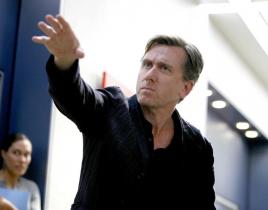 Following its inaugural season, Lie to Me was considered a success for Fox. But the network chose to tweak its highly-rated, Tim Roth-led drama anyway, bri...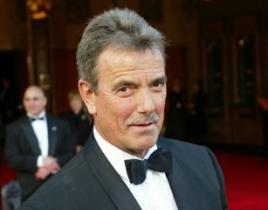 Has Genoa City really seen the last of Eric Braeden? That's hard to imagine for viewers of The Young and the Restless. But the veteran actor got his walkin...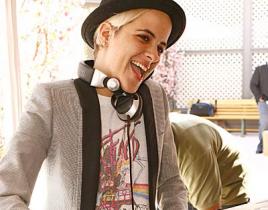 For months, Samantha Ronson has simply been known as Lindsay Lohan's on-again/off-again girlfriend. But, in a couple weeks, the British DJ will add a new t...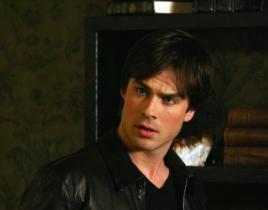 In a new interview with TV Guide Magazine, Ian Somerhalder says he "can't imagine playing any role other than Damon" right now. Viewers of The ...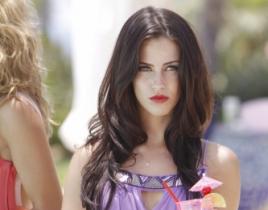 On season two of 90210, Adrianna has longer hair, fewer drug problems and no buns in the oven. As her character has grown on The CW hit, Jessica Lowndes ha...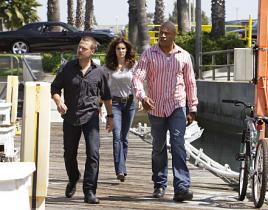 Shane Brennan has a nice gig: he's the producer of both NCIS and NCIS: Los Angeles. Also known as: the top rated shows on all of television last week. In a...