Interviews (Page 162)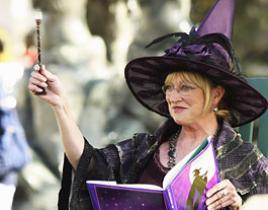 Darryl Van Horne seems to have it in for Bun Waverly on Eastwick. But why? What has the Head of the Eastwick Historical Society done to deserve this? In a ...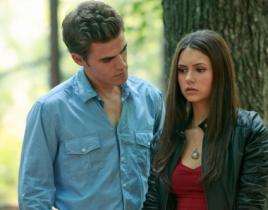 We're just a few hours away from a major Vampire Diaries episode, and we were gonna let fans sit back and wait for "Lost Girls." But producer Kevin William...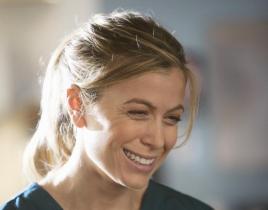 She's Olivia on FlashForward. She's Penny on Lost. When it comes to mythology-heavy dramas, Sonya Walger is an expert. In a new interview with TV Guide, sh...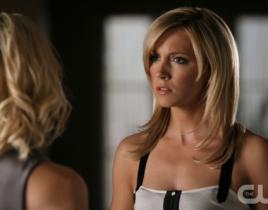 Someone will soon be killed on Melrose Place. Who will join Sydney in the giant apartment complex in the sky? Star Katie Cassidy (Ella) isn't telling, but ...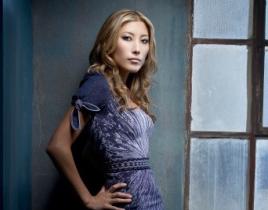 The long-term prospects for Dollhouse aren't good. The series is struggling big time with its ratings and, while Fox has promised to air all 13 episode of ...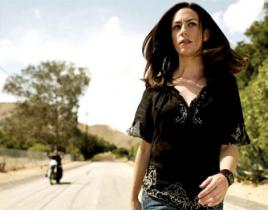 As Tara Knowles on Sons of Anarchy, Maggie Siff has a lot ahead of her over the next few weeks. Asked what's ahead for her character, the actress preview u...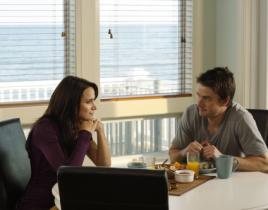 Fiction is starting to follow fact on One Tree Hill. In an interview with Robert Buckley a couple weeks ago, the actor said he and Shantel VanSanten have g...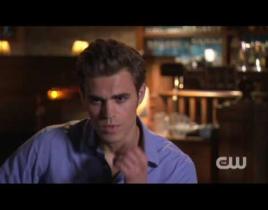 In a new interview, Paul Wesley sinks his teeth into a number of questions submitted by fans of The Vampire Diaries. How does he approach the role of Stefa...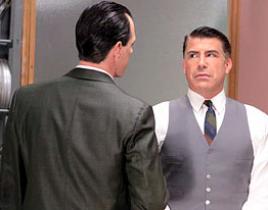 Mad Men is far from the most uplifting show on television. But even viewers that have become hardened to its dismal portrayal of life in the 60s for Don Dr...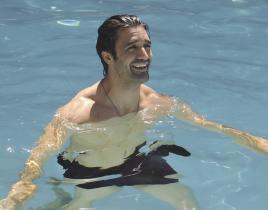 Brothers & Sisters spoilers alert: Gilles Marini is very handsome! Viewers need to be warned about this fact before they tune in Sunday night, as the f...