Interviews (Page 159)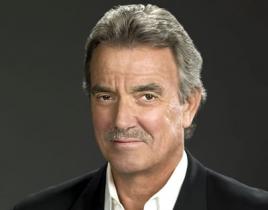 Less than two weeks ago, Eric Braeden spoke on his exit from The Young and the Restless, as the veteran actor and the daytime drama couldn't agree on new c...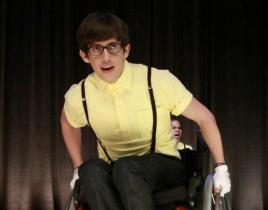 In a set of interviews with E! News this week, Glee cast members spoke on what Madonna songs they'd love to see featured on thew Fox hit. These wishes aren...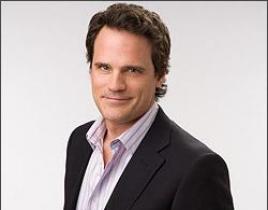 What's a soap opera character to do after he accidentally kills his brother? In the case of Jack Snyder on As the World Turns, he sets off on a redemptive ...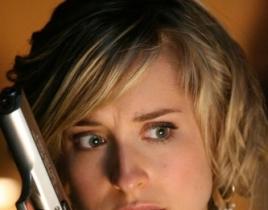 Forget Team Jacob vs. Team Edward for a moment. Smallville fans have their own ongoing debate: Team Chloe vs. Team Lois. While Superman lore clearly favors...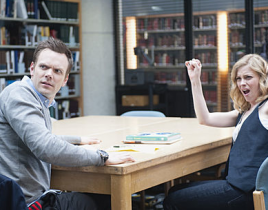 Now that Community has officially been picked up for a full season, its stars can dish on what's in store for the next few weeks. Let's start with Alison B...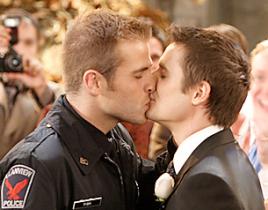 Congratulations are about to be in order for Kyle and Fish on One Life to Live. The couple known as "Kish" will tie the knot on November 2, confirms TV Gui...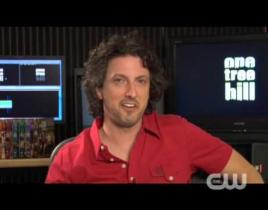 There's no Major League Baseball playoff game on tonight; nor is there even a new episode of House. Therefore, viewers have no excuse not to tune in to "I ...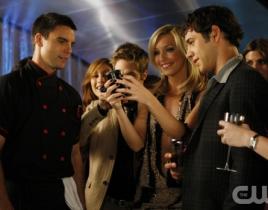 As most Melrose Place fans know by now, Colin Egglesfield and Ashlee Simpson-Wentz have been let go. They'll exit the series in January. Fan reaction to th...
Her acting has been criticized since her first scene on Melrose Place, but it still came as a surprise when Ashlee Simpson-Wentz was let go from the show t...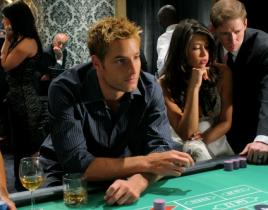 Last season, Jimmy Olson died on Smallville and viewers were stunned. Now, producer Kelly Souders warns fans not to get too comfortable again. She told TV ...