Interviews (Page 157)
Kevin Williamson makes one thing clear in a new interview with TV Guide: No one is safe on The Vampire Diaries. Those are the producer's exact words, when ...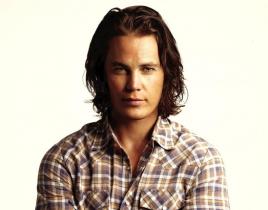 The fourth season of Friday Night Lights will feature a number of new characters, as viewers were introduced to Vince Howard on this week's premiere. But f...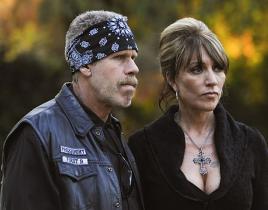 Katey Sagal has come a long way since Married… with Children. The actress has become a dramatic stalwart, appearing in various episodes of Lost (as ...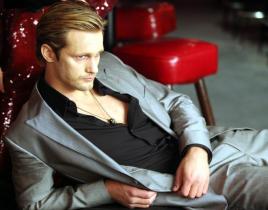 A this week's Paley Center for Media fan event, True Blood creator Alan Ball said: "I believe appears without most of his clothes in the very first e...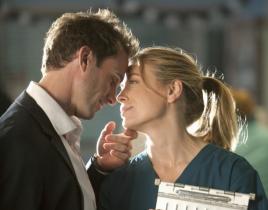 One major problem we've had so far on FlashForward is the one-dimensional characters on the show. Joseph Fiennes' Mark Benford is incredibly stuff; Courtne...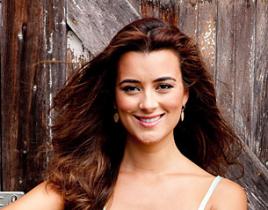 Cote de Pablo hails from the nation of Chile, whereas her character on NCIS, Ziva David, is of Israeli descent. Only one of them is a trained killer with i...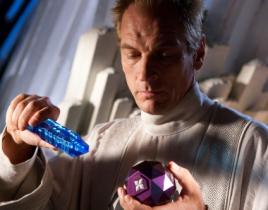 A new love interest for Chloe. New steps in the Clark/Lois relationship. A showdown with Zod and the arrival of Jor-El. Indeed, there's A LOT to come on se...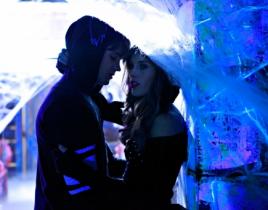 As viewers of The Vampire Diaries already know, Mystic Falls is an unusual town; one filled with creatures that often go bump - and bite - in the night. Th...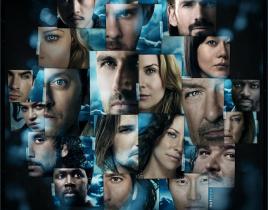 It's both sad and exciting: we're just a couple months away from the final season of Lost. Who will live? Who will survive? Did May's atomic bomb explosion...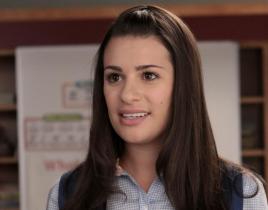 She may have starred in Spring Awakening, a Tony Award-winning play on Broadway, but nothing coud have prepared Lea Michele for Glee. The show is the most ...