Interviews (Page 155)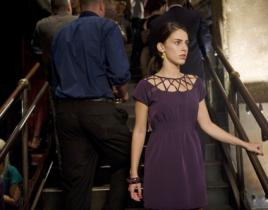 As 90210 fans know by now, Adrianna is going gay. Opinions on this storyline seem mixed in our forum and across our site. Do you think it's a good idea? To...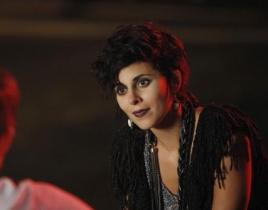 On Ugly Betty, Jamie-Lynn Sigler plays a character very different than Meadow Soprano or, well, Jamie-Lynn Sigler (the Entourage version, that is). Earlier...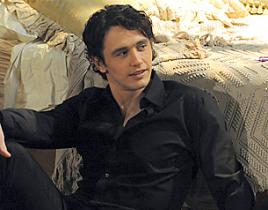 It's not a rumor and it's not a publicity stunt: James Franco is really coming to General Hospital. In an interview with TV Guide Magazine, show writer Bob...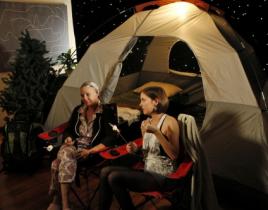 While 90210 fans are still buzzing over the upcoming relationship between Adrianna and Gia, another major development is on the way (spoiler alert!): On th...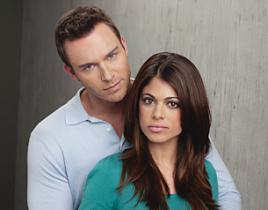 Warning, Days of Our Lives spoilers ahead! On the November 10 episode of the NBC soap opera, Arianna will come clean Brady: she's an undercover narc agent....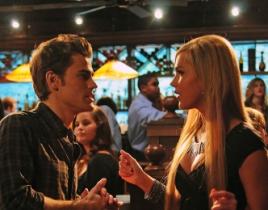 A fun and bubbly vampire?!? While Edward Cullen and the Salvatore siblings may cringe at this concept, Arielle Kebbel is embracing her role as Lexi on The ...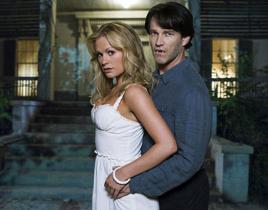 With many months to go until the third season of True Blood debuts on HBO, numerous spoilers are already circulating around the Internet. For how long will...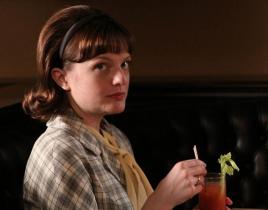 Might this Sunday be the last we see of Elisabeth Moss on Mad Men? The thought is almost too sad to ponder, but if her character of Peggy jumps ad agencies...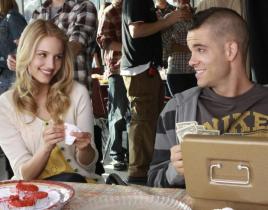 As the character of Puck on Glee, Mark Salling has gone from a stereotypical jock to a (mostly) enthusastic member of the singing group. We're forever jeal...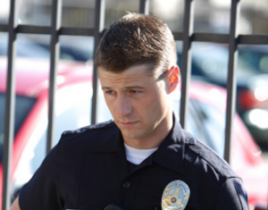 In January, TNT will begin airing new episodes of Southland. The cable network has revived this drama, following NBC's surprising decision to cancel it pri...