Interviews (Page 153)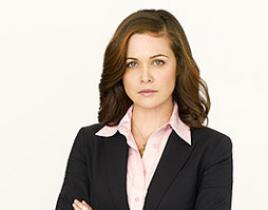 Christine Woods plays Janis on FlashForward. A couple weeks ago, the character was gunned down on the street and we surmised that it would help shake the s...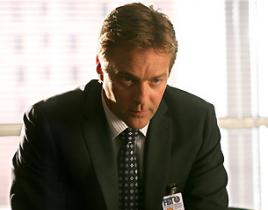 Roark Critchlow is a familiar face to soap opera fans. He played one half of the popular Days of Our Lives couple, Mike and Carrie, in the 90s. Now, the ac...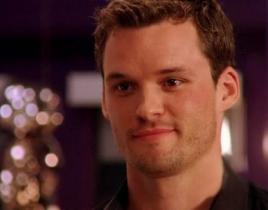 Austin Nichols is enjoying his first season as a regular on One Tree Hill. He stars as Julian Baker on The CW hit. As the real-life boyfriend of co-star So...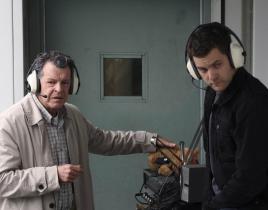 The move to the most competitive night on television hasn't been a success for Fringe. Ratings for the drama have plummeted as it's gone up against CSI and...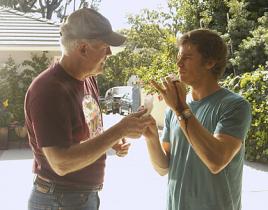 On Dexter, everyone's favorite serial killer has developed an unusual relationship with Arthur Mitchell; aka "The Trinity Killer." Dexter very much wants t...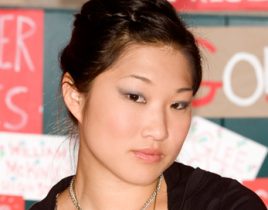 As Tina on Glee, Jenna Ushkowitz doesn't get the most songs or lines. That has a lot to do with the fact that the character stutters more often than that. ...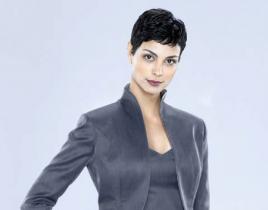 Elizabeth Mitchell has received the bulk of the publicity for V, and for good reason. We love that former Lost star. But buzz has been building around More...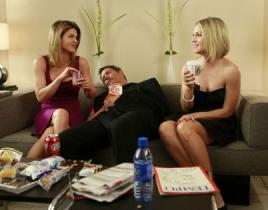 Unlike the awkward integration of Brenda and Donna on 90210, Jennie Garth's Kelly has fit in nicely at West Beverly. She has a sister on the show, she's a ...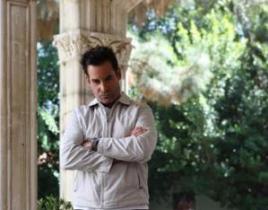 The rumors are true: Adrian Pasdar is leaving Heroes. But the manner in which the actor learned of his character's fate is nothing but conjecture. Sources ...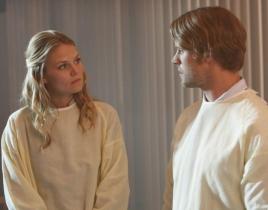 While Hugh Laurie (deservedly) receives all the acting accolades on House, Jesse Spencer has proven to be a valuable supporting cast member this season. Hi...