Commentary (Page 9)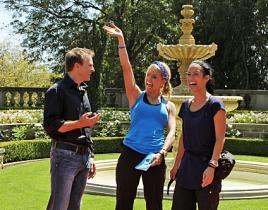 TV Fanatic is continuing our end-of-the-year polling. So far, we've asked readers to chime in with their choices for: Best TV couple of 2010 Best comedy of...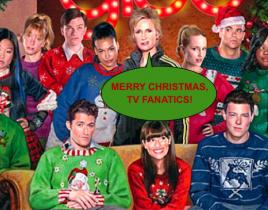 With all primetime show on hiatus, things have been slow at TV Fanatic over the last week or so. But, have no worries, readers, we're just gearing up for w...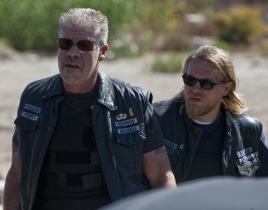 In our end-of-the-year polls, we've already asked readers to chime in on the best couple and best comedy of 2010. But enough with the loving and the laughi...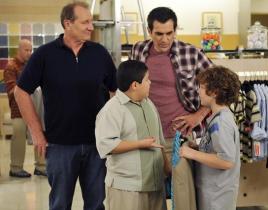 Congratulations to Chair. Barring a final push for Huddy or Stelena by hundreds of readers, this Gossip Girl pairing has been named the Top TV Couple of 20...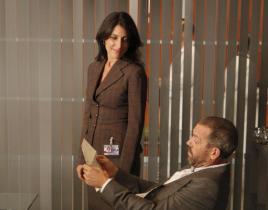 We asked, and TV Fanatic readers responded in droves. Twice over the last few days, we polled fans for the answer to one of the year's most pressing questi...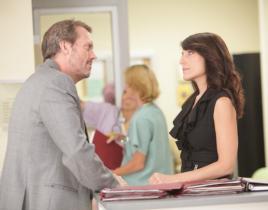 You asked/demanded/complained, TV Fanatics, and we've responded! Following yesterday's contentious battle of television's top couples in 2010, many readers...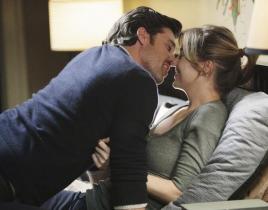 Whether they are fighting, kissing or getting married via Post-It, nothing on television can capture the interest of viewers as well as a well-written coup...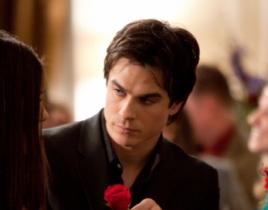 Happy Thanksgiving, TV Fanatic readers. Our staff would like to take a few moments on this holiday to acknowledge the shows, characters and overall aspects...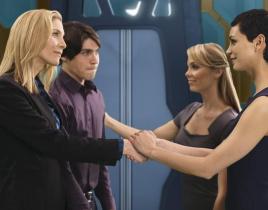 We are seeing a growing trend with network bringing back older shows. For example, this fall a new version of Hawaii Five-O is on tap. This is generally re...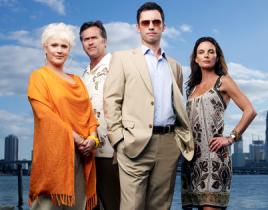 The world of television is at its core a business, and as a business money talks and…well, you know how the saying goes. I know next to nothing abou...