Commentary (Page 8)
Jen Grisanti is a former assistant to Aaron Spelling. For years, she helped run such iconic programs as Beverly Hills, 90210 and Melrose Place and was prom...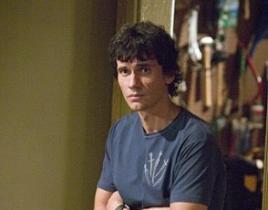 I'm an unabashed fan of The Vampire Diaries and to those of you reading my column who are not familiar with The CW show, all I have to say is: sorry, get y...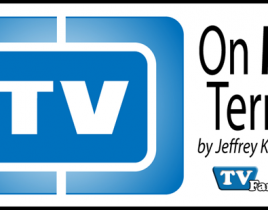 In a move that continues to signal a creative drought in Hollywood, ABC gave a green light to a revamp of the classic series Charlie's Angels last week. It...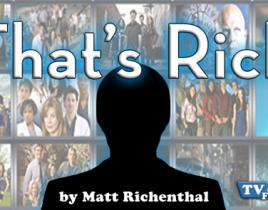 Charlie Sheen is either the world's most dedicated method actor, or a severely troubled individual. As Charlie Harper on Two and a Half Men, Sheen is a wom...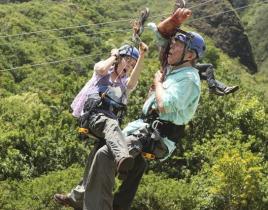 Have you ever wanted a fresh start? To just chuck it all and move to some faraway place where no one knows you, in an effort to escape the difficulties of ...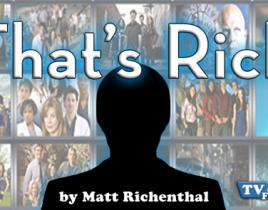 Greetings, TV Fanatics. My name is Matt Richenthal and many of you might think I'm an idiot know me from my reviews of such shows as Modern Family, House a...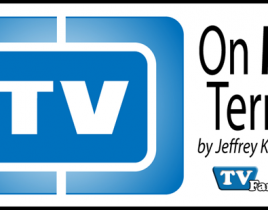 Characterization on television these days is arguably at an all time high, which makes it very difficult for a TV Fanatic such as myself to keep up with th...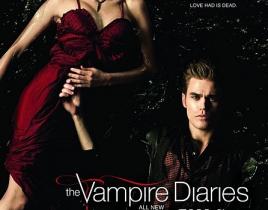 It's come down to this, TV Fanatics. We've already asked for your take on the top television couple, comedy and reality programs. But now we've arrived at ...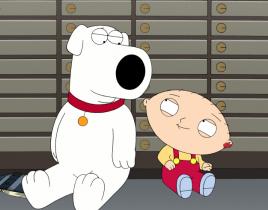 From Stewie railing against Lois to Sue Sylvester dissing Will's hair to Abed quoting one 80s movie after another, 2010 was a dynamite year in the realm of...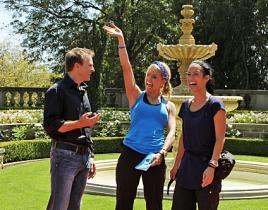 TV Fanatic is continuing our end-of-the-year polling. So far, we've asked readers to chime in with their choices for: Best TV couple of 2010 Best comedy of...