Commentary (Page 7)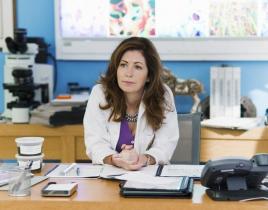 Procedurals don't typically do it for me. In general, the casts are pretty much interchangeable (carbon copies of the once-fresh CSI proves that) and stori...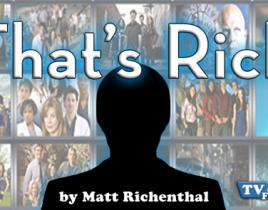 Yes, this is already my second column dedicated to The Vampire Diaries. Forgive me. The show is awesome. But it's also on hiatus until April 7, which has g...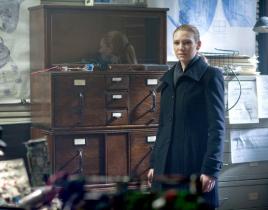 Fringe finally went where I had hoped it would never go on "Os", an episode that crossed a line and, frankly, let me down. As a show that I always believed...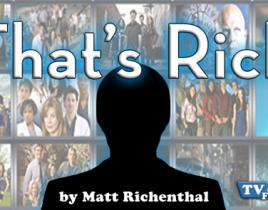 In case you haven't heard, Charlie Sheen has been in the news a lot this week. Something about tiger blood… and F-18s… and warlocks… a...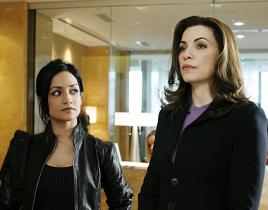 One of my greatest flaws is that I have a tendency to judge a book by its cover.It serves as a hindrance when it comes to delivering objective commentary o...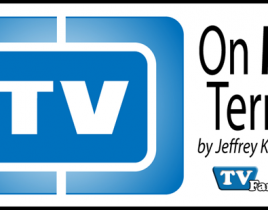 There is a battle underway in the TV world, unfortunately proving, thus far, the old adage to be true: Good guys always finish last. Despite the crea...
At halftime of the conference championship game on Glee's Super Bowl episode, Dave Karofsky watched from the sideline as members of the school's singing gr...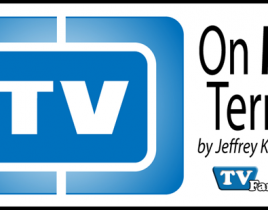 Last week, an alleged draft script of David E. Kelley's take on a small screen version of Wonder Woman fell into the hands of a few notable Web-based criti...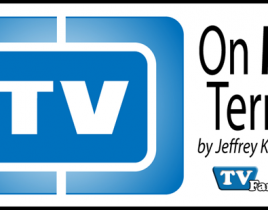 Remember not too long ago when CBS was trying desperately to make a success out of Aussie stud Alex O'Loughlin? It took a few tries, but the third one beca...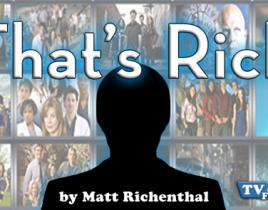 It made very little sense for The CW to remake Beverly Hills, 90210. When the original series premiered in 1990, the concept of a primetime soap opera base...