Casting News (Page 260)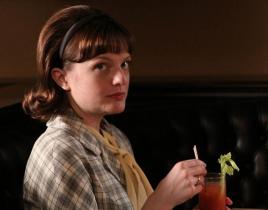 You don't see this very often: a series regular on a current hit show guest star on a different show later this season. Elisabeth Moss, the critical darlin...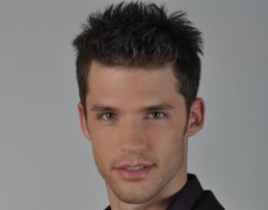 David A. Gregory is coming back to Llanview. The actor, who appeared for two episodes as reality show producer Ford, will appear in December again on One L...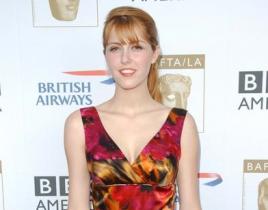 Yvonne Zima will soon appear on The Young and the Restless. The 20-year old actress is likely best known for her former role on ER. She recurred on the dra...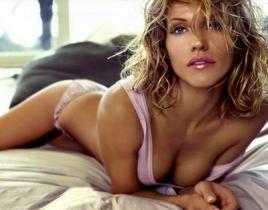 Two and a Half Men just got A LOT hotter. Former Battlestar Galactica star Tricia Helfer will guest star in an upcoming episode of the sitcom. She'll play ...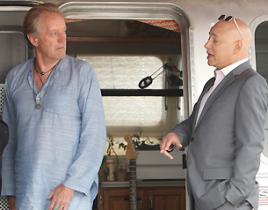 First, Ed Westwick. Then, Rick Springfield. Now, Peter Fonda. The impressive list of Californication season three guest stars is growing, as Fonda will por...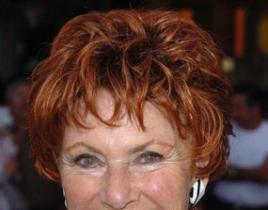 We're about to meet Lily's grandmother (fun!), as well as a potential love interest for Robin (danger, Barney!) on How I Met Your Mother. First, as we've d...
The rumors have officially been confirmed: Jonathan Jackson will reprise the role of Lucky Spencer on General Hospital. His debut airdate is October 27. "W...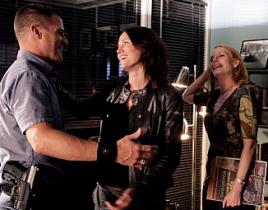 It looks like the long distance marriage between Grissom and Sara on CSI is going quite well. Producer Carol Mendelsohn has confirmed that Jorja Fox's char...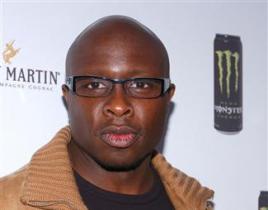 The new season of Friday Night Lights continues to expand its cast. The latest addition is former The Practice star Steve Harris, who Michael Ausiello repo...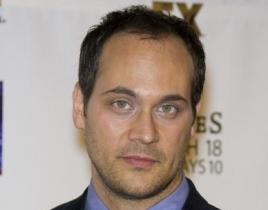 Samuel Sullivan's carnival is about to grow. Todd Stashwick has landed a recurring role on Heroes. He'll play a character named Eli that is part of the sho...