Casting News (Page 257)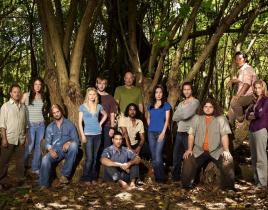 While numerous characters - such as Boone, Shannon and Helen - are returning to Lost for its final season, the show is also looking for new actors and actr...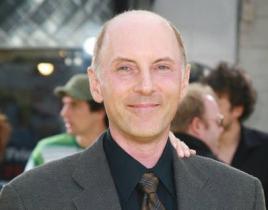 On December 6, the women of Desperate Housewives will attend a Christmas party. As previously reported, however, the shindig will be interrupted by a minor...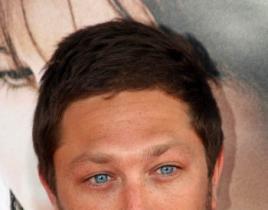 Damages is a legal thriller that focuses on suspense, murder, backstabbing, lies and deceit. Love doesn't exactly play a major role on this FX drama. But t...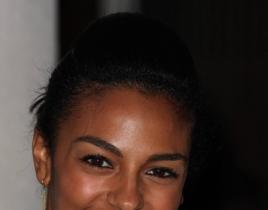 Lots of major casting news has been going on at General Hospital. Jonathan Jackson returned to the show yesterday afternoon. Today, there are two major ann...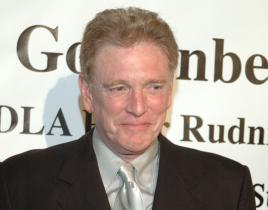 Typically, it's more difficult to get information out of Lost producers Damon Lindelof and Carlton Cuse than the Department of Defense. But the duo has bee...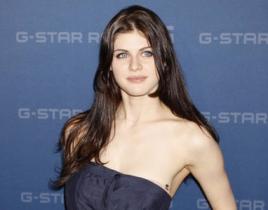 White Collar is a hit. The USA drama premiered to huge ratings last week. That's good news for actress Alexandra Daddario, who will recur on the show in th...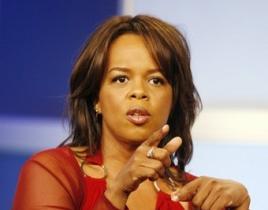 Now that it's been picked up for a full season, expect FlashForward to announce a few casting notes for early 2010 and beyond. First case in point: Paula N...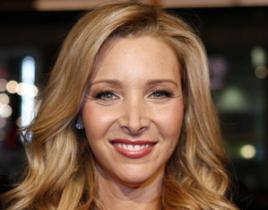 Courteney Cox is about to get a little help from her Friends. Or her Friend, to be accurate. Lisa Kudrow has signed on to appear opposite former co-star Co...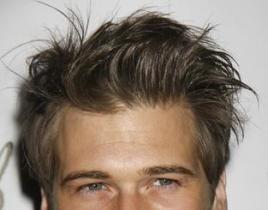 As Melrose Place bids farewell to one hunk (sorry, Colin Egglesfield), a rumor is spreading that it may have found its next one. Nick Zano, who just comple...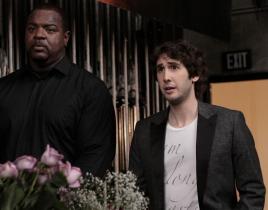 Great news, Sandy: you'll get at least one more chance to make a good impression on Josh Groban. The singer has confirmed a return to Glee last this season...