Casting News (Page 253)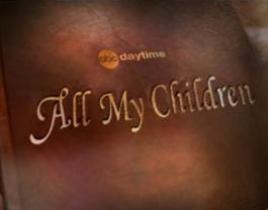 As previously announced, Kelly Ripa and Mark Consuelos will help All My Children celebrate its 40th anniversary. But those won't be the only alums making a...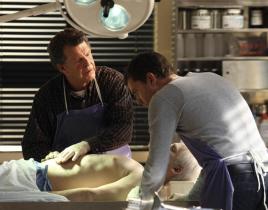 On last week's episode of Fringe, viewers got to know Broyles a bit more. In the near future, meanwhile, it sounds like they'll be introduced to more from ...
From giving Alicia Florrick problems on The Good Wife to uttering Emmy-nominated The Big Bang Theory quotes. The actress, who currently stars on the former...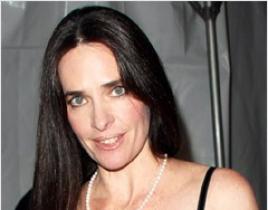 For its final season, Lost is bringing back a number of key characters. But it's also introducing a handful of new ones. Who will William Atherton portray ...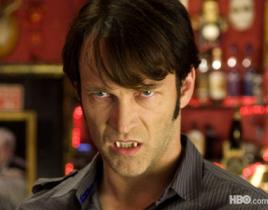 The series have many months to find her, but True Blood is casting for Bill Compton's first wife. The HBO hit has sent out the following casting notice, as...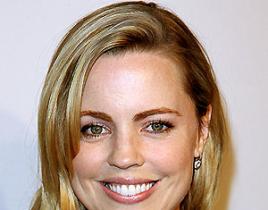 From Meredith's crazy friend on Grey's Anatomy to an semi-nuts acquaintance of Cal Lightman on Lie to Me. Melissa George has nabbed a recurring role on the...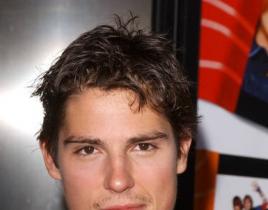 Fangtastic news for all Vampire Diaries fans that think the show isn't handsome enough: Sean Faris has landed a recurring role on the series. The actor wil...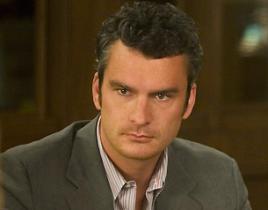 Tommy Walker was a key character on Brothers & Sisters until the end of last season, when he went off the deep end professionally and would up in seclu...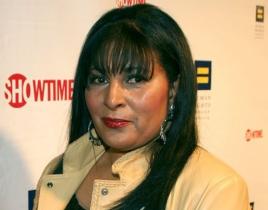 Late last week, it was revealed that Serinda Swan would return to Smallville as the character Zatanna. Now, the series has announced even more exciting cas...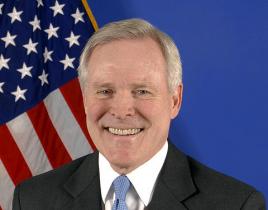 NCIS fans are excited over the announcement that Meredith Eaton will guest star on a future episode of the show. Now, they can also start buzzing about thi...