Casting News (Page 251)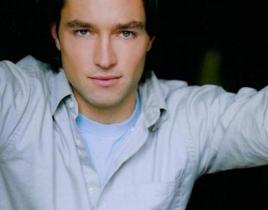 On a season seven episode of Smallville, Chloe imagined herself with a fiance. The character was played by Carlo Marks. Now, Entertainment Weekly reports t...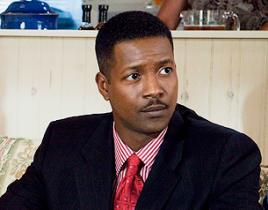 TV's top-rated show will ring in the holidays with a guest star-filled episode on December 15. Ralph Waite will return on that date as Gibbs's father, whil...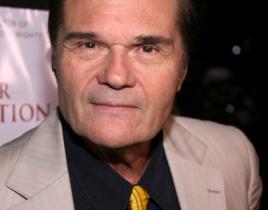 Just when we thought Modern Family couldn't get any more hilarious… The best new sitcom in years has announced that Fred Willard will guest star on ...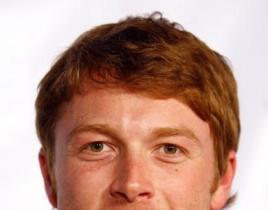 A family feud is coming to Thursday nights! While Tim Daly stars on Private Practice, his son has just signed on for a recurring role on The Office. Sam Da...
We have bad news and good news for fans of The Young and the Restless: Too busy on Criminal Minds, Shemar Moore will not be reprising the role of Malcolm W...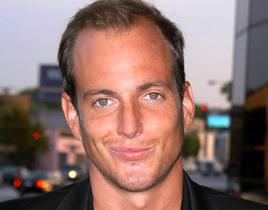 No offense, Justin Theroux. But this is the most exciting Parks and Recreation casting news of the day: Amy Poehler's real-life, hilarious husband - Will A...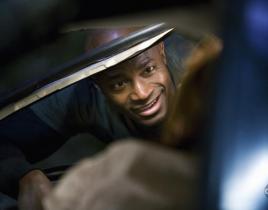 From saving lives to making people laugh. Private Practice star Taye Diggs has signed on to guest star on the Better Off Ted season premiere. On the Decemb...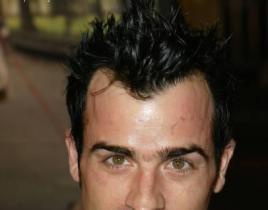 Are you ready for some Parks and Recreation… and love? Entertainment Weekly reports that Justin Theroux has signed on for a recurring, upcoming role...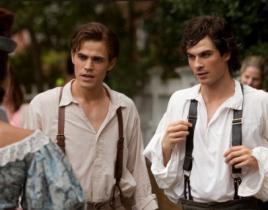 Last week, producer Kevin Williamson teased a future flashback episode of The Vampire Diaries. But he didn't share this exciting news, which we just uncove...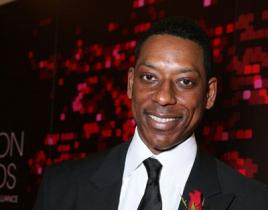 House viewers have heard a lot about Foreman's past, but fans are about to actually meet one person from it. Sources confirm to Michael Ausiello that Orlan...