Kate Walsh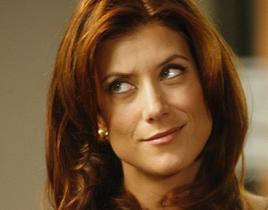 Kate Walsh is leaving Private Practice after Season 6. This we know. Addison Montgomery hasn't necessarily left the building, however. Walsh could always s...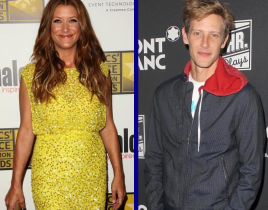 Welcome back to the 1st annual Tournament of TV Fanatic! It's time for you, TV Fanatics, to choose your favorite ABC star! We have chosen 16 fan favorites ...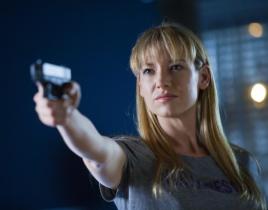 We're back with a new round of FrenEmmys nominees! As previously detailed, TV Fanatic is taking it upon itself to recognize those never recognized by the E...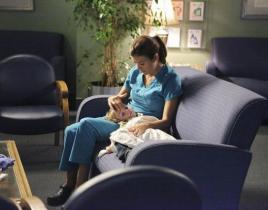 ABC is yet to announce that the 13-episode sixth season of Private Practice will be the show's last, but it's sure beginning to look that way. Just days af...