Joseph Morgan
TV Fanatic caught up with Joseph Morgan and Daniel Gillies on the red carpet of The CW Upfront this morning… and we haven't stopped laughing since. ...
It's finally here. Viewers have been counting down the days ever since it was announced there would be a potential Vampire Diaries spinoff featuring ...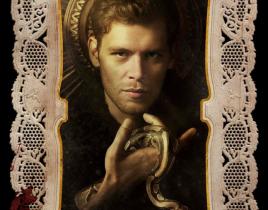 Daniel Gillies in on board. So is Phoebe Tonkin and Claire Holt and, of course, Joseph Morgan. But might we see some of our favorite Mystic Falls residents...
Joseph Morgan has a lot on his plate these days. Between a millennium-long quest for the cure, forever looking over his shoulder in fear of assassination, ...
A number of issues face Klaus as we head into The Vampire Diaries Season 4, namely: Will he ever regain his body? And will he end up the very lucky man on ...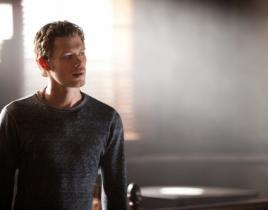 Joseph Morgan almost died last month. On television, that is. During a recent interview, executive producer Julie Plec admitted that the original script fo...
When Vampire Diaries fans last saw Klaus, he was booking it out of Mystic Falls at the mere mention of Mikael, Elena's blood bag in hand, destination unkno...
Vampire Diaries fans are already familiar with Klaus as a hybrid. But might the character actually be a tri-brid? Part vampire, part werewolf and part&hell...