Candice King

News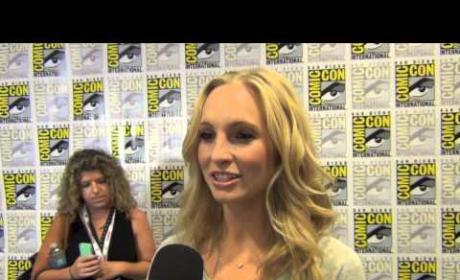 Comic-Con
TVD Q&A: Candice Accola on College, Beer Pong, Meeting New Men and More!
Candice Accola talks The Vampire Diaries Season 5 in this exclusive interview. Will Caroline dominate at beer pong?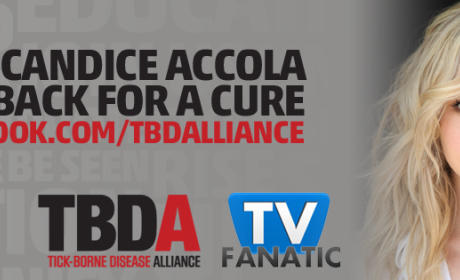 Exclusive
TVD and TBDA Giveaway: Win a Signed Vampire Diaries Poster!
Want to win a Vampire Diaries poster signed by the cast? Enter this giveaway for a great cause now.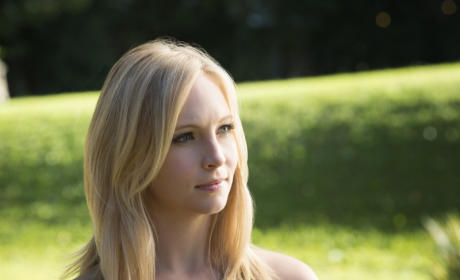 Exclusive
Candice Accola Exclusive: What is the State of Forwood?
What is the state of Caroline Forbes and Forwood? Let's hear it from Candice Accola herself in this exclusive interview.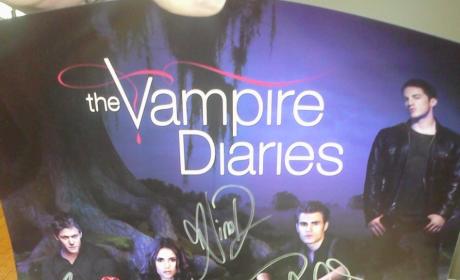 The Vampire Diaries Poster Giveaway: Tweet to Win!
Remember, Vampire Diaries fans: you can win a signed poster from the cast. Just Tweet to win right now!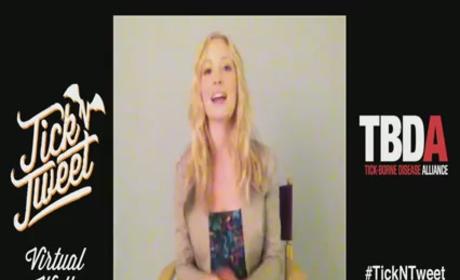 Vampire Diaries Giveaway: Support TBDA, Win Cast-Signed Posters!
TV Fanatic is teaming with Candice Accola and the Tick-Borne Disease Alliance to spread the word about an important cause. Read on and see how you can help - and win!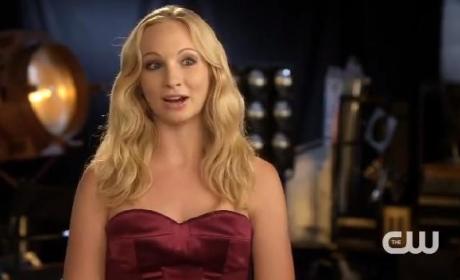 Candice Accola Interview: A Future for Klaroline?
Candice Accola teases the journey ahead for Caroline on The Vampire Diaries Season 4. Will it include Klaus by her side? We doubt it.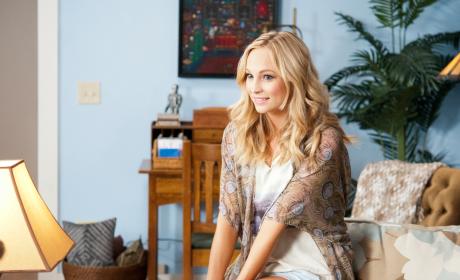 Exclusive
Candice Accola Takes Dating Advice from Herself, Previews New Web Series
Candice Accola stars in Season 2 of Dating Rules from My Future Self. The Vampire Diaries star speaks to TV Fanatic about the role in this exclusive interview.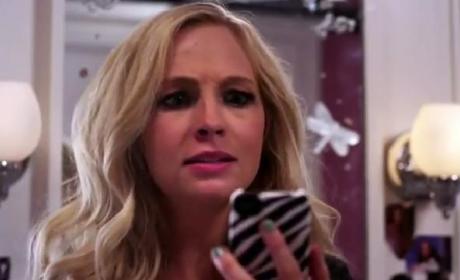 Dating Rules From My Future Self: Season 2 Trailer
Candice Accola will star in Dating Rules From My Future Self. Watch the official trailer for it here.