Will & Grace is back later this month after 11 years off the air.
It's not very often your favorite show comes back after such a long stretch without it being rebooted with a new cast and some bad decisions on the creative side of things.
On Will & Grace Season 9 Episode 1, 11 years will have passed from the conclusion of Season 8, but what changes are on the way for the characters?
It does look like the titular characters may be parting ways.
Have a look at the full stills from the episode below.
Will & Grace Season 9 debuts Thursday, September 28 on NBC.
1. You Did Not Just Say That! - Will & Grace Season 9 Episode 1
2. Jack Is Not Listening - Will & Grace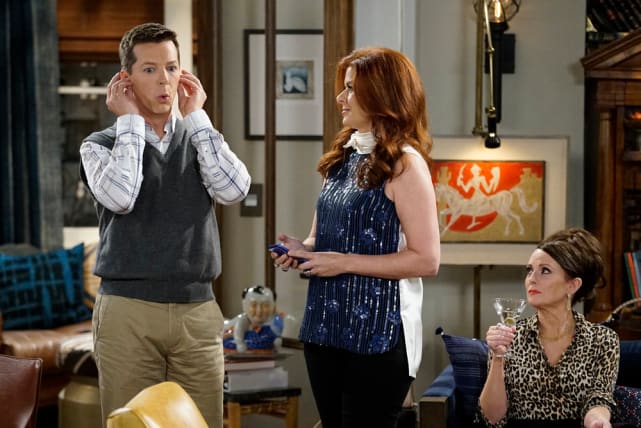 3. Cocktail Time - Will & Grace Season 9 Episode 1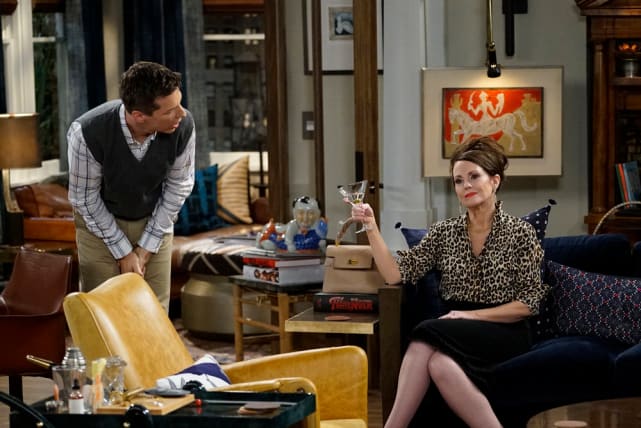 4. What's Karen Taking? - Will & Grace Season 9 Episode 1
5. Checking Things Out - Will & Grace Season 9 Episode 1
6. Closer - Will & Grace Season 9 Episode 1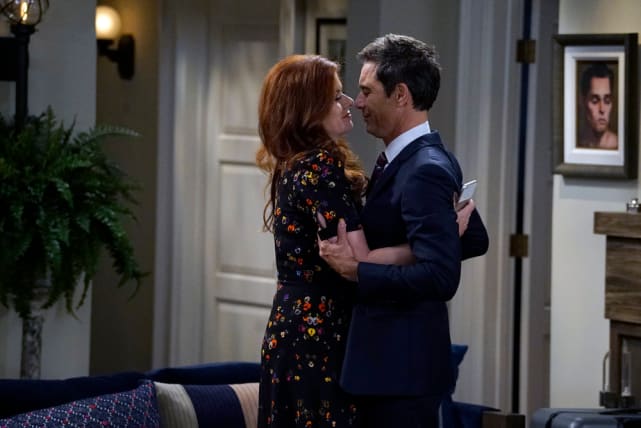 Wait! There's more Will & Grace Premiere Photos: It's Back!! Just click "Next" below:
Next
Show:

Tag:

Episode:

Related Photos:

Related Posts:

Created by:

Published: