Following the midseason finale cliffhanger, it's hard to tell what the next steps are for This Is Us Season 2 Episode 11.
How will the Pearson clan pick themselves up after the miscarriage, the loss of a foster child, and Kevin's DUI?
Based on the teaser photos, the Big Three don't seem to be holding any grudges and instead, rally around Kevin, who seems to be getting the help he needs after hitting rock bottom.
Flashbacks take us on a family vacation in the woods, but were those really happier times?
Check out the slideshow below!
1. The Big Three Together Again - This Is Us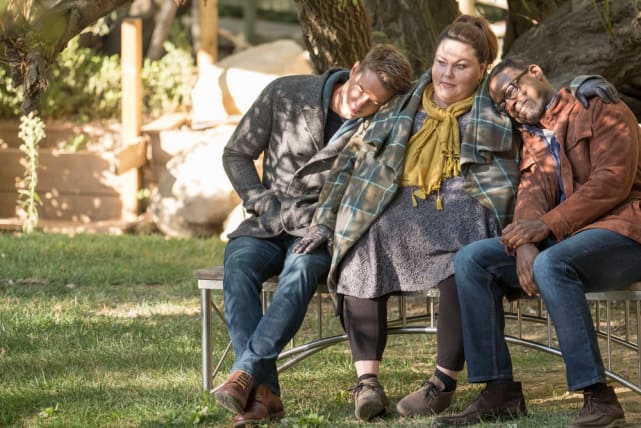 2. A Trip to the Ice Cream Parlor - This Is Us
3. Dad Is Always There - This Is Us Season 2 Episode 11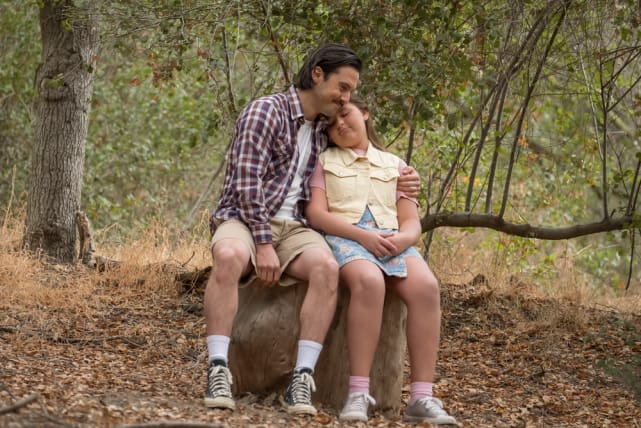 4. Nature, Coffee and a Good Book - This Is Us Season 2 Episode 11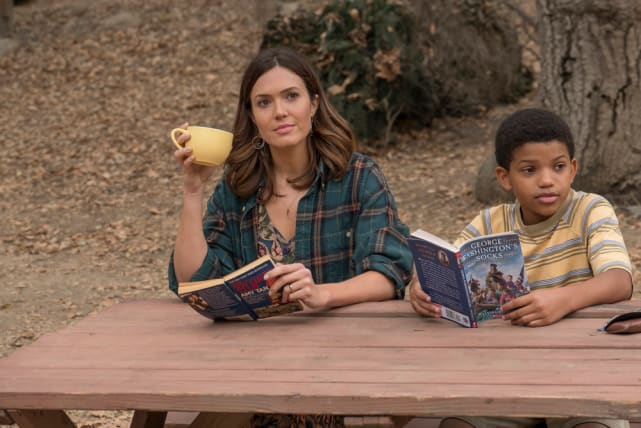 5. I'm Over Here Guys - This Is Us Season 2 Episode 11
6. One With Nature - This Is Us Season 2 Episode 11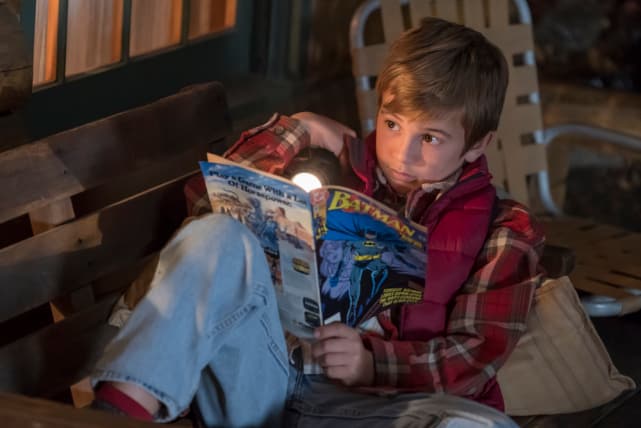 Wait! There's more This Is Us Photos From "The Fifth Wheel"! Just click "Next" below:
Next
Show:

Episode:

Related Photos:

Related Post:

Created by:

Published: