The Walking Dead Season 6 Report Card

Sean McKenna at . Updated at .
Wow, there were a fair share of ups and downs on The Walking Dead Season 6. But doesn't that seem to happen every season?
The show got off to a pulse-pounding start with Rick's botched plan to lead the walkers and then the Wolves assault on Alexandria. The threat of Negan became ever present. Plus, the world even opened up to reveal that far more was going on outside of Alexandria.
But who could forget Glenn and his magic dumpster or that frustrating cliffhanger in the season finale? What about Carol's breakdown or Rick's new relationship with Michonne?
There's plenty to talk about, good and bad, when it comes to The Walking Dead Season 6. Let's run it down in the latest TV Fanatic Report Card.
1. Best Episode
2. Worst Episode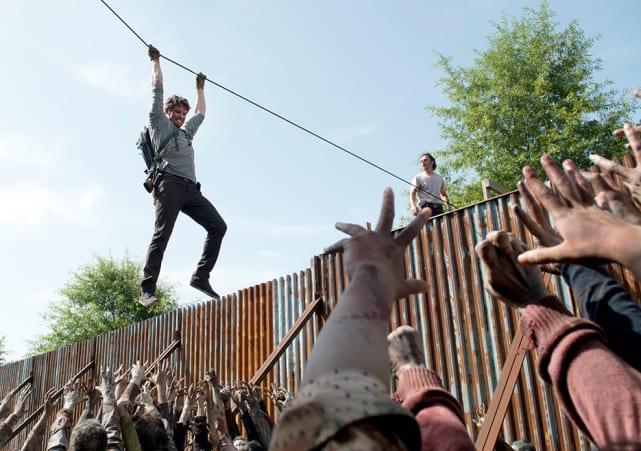 3. Best Character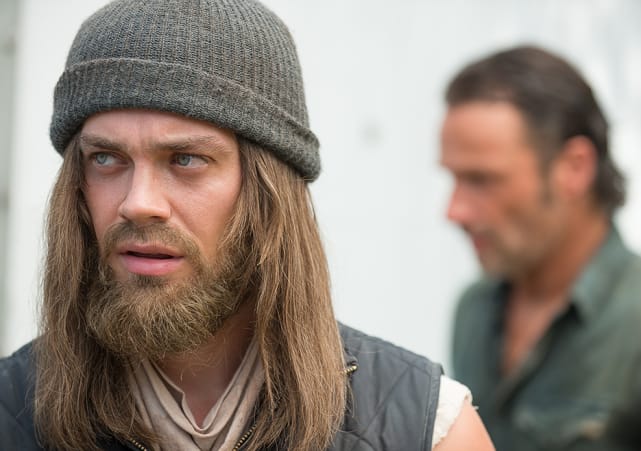 4. Worst Character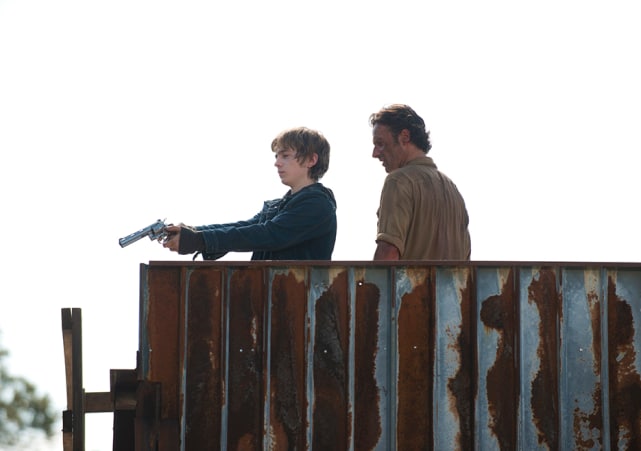 5. Best New Couple
6. Worst Twist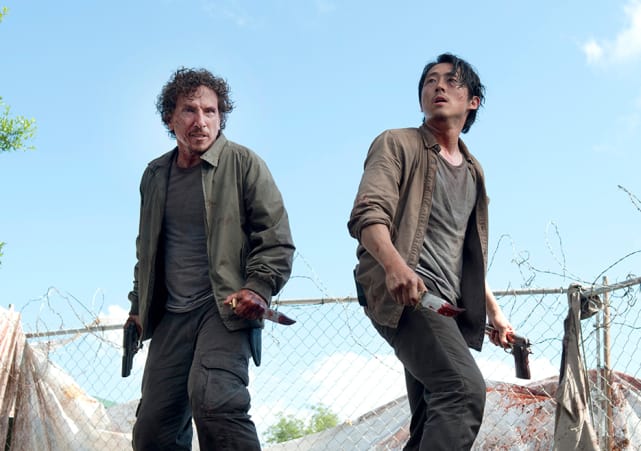 Wait! There's more The Walking Dead Season 6 Report Card! Just click "Next" below:
Next