The Walking Dead Photos from "What Comes After"

Steve Ford at . Updated at .
It's amazing that we've arrived at this point already.
It feels like only yesterday our favorite walker slayer was waking up from a coma and wandering around a dilapidated building in nothing but a hospital gown. And now, nine seasons later, we're about to bid farewell to the heart and soul of The Walking Dead.
While Rick will be sorely missed, his legacy and impact on this beloved series will live on.
How will the character's story come to an end? Check out some ominous photos of Rick's final episode.
Be sure to catch up and watch The Walking Dead online before Rick's final episode!
Get some tissues ready, The Walking Dead bids farewell to Rick Grimes this Sunday, November 4!
1. That's Gotta Hurt - The Walking Dead Season 9 Episode 5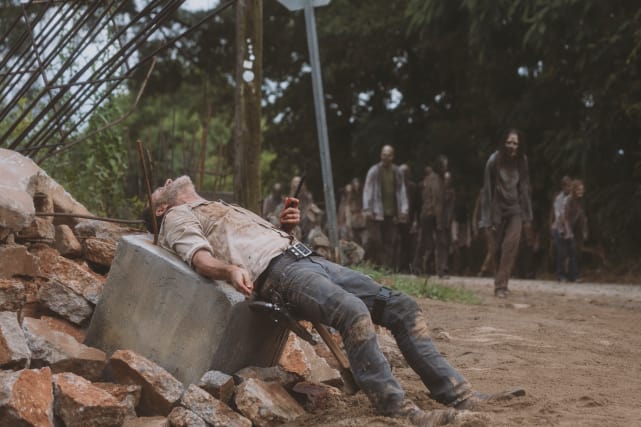 2. Pick Me Up Before You Go-Go - The Walking Dead Season 9 Episode 5
3. Stop Bleeding All Over That Beautiful Horse, Rick! - The Walking Dead Season 9 Episode 5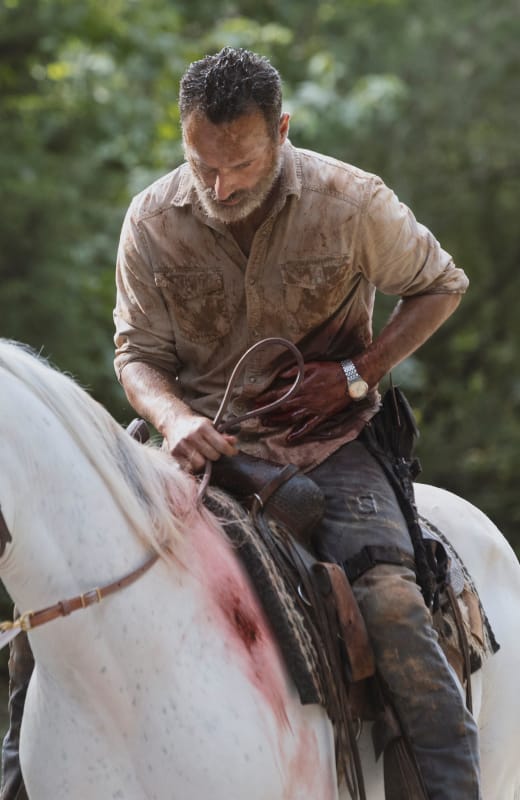 4. These Boots Are Made For Walking - The Walking Dead Season 9 Episode 5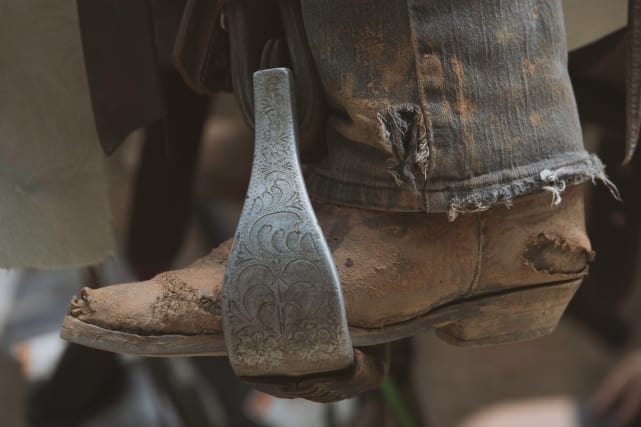 5. Just Throw A Band-aid On It - The Walking Dead Season 9 Episode 5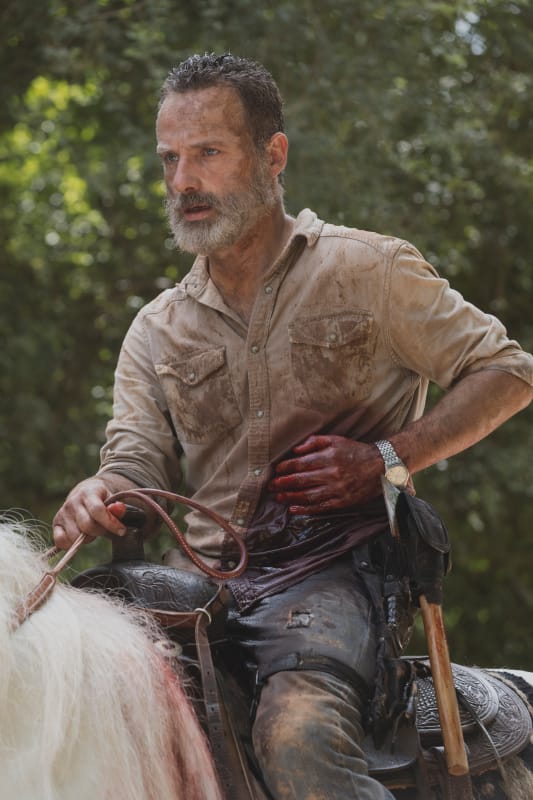 6. Nod Of The Living Dead - The Walking Dead Season 9 Episode 5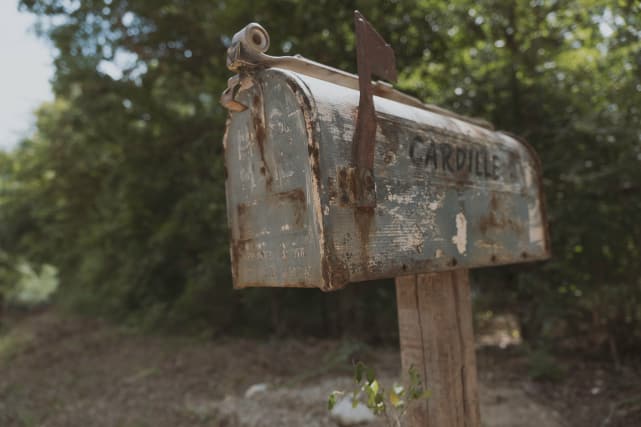 Wait! There's more The Walking Dead Photos from "What Comes After"! Just click "Next" below:
Next