The Walking Dead Photos from "Stradivarius"

Steve Ford at . Updated at .
The Whisperers have arrived, and that could spell bad news for our Survivors on The Walking Dead Season 9 Episode 7.
After already jumping ahead one and a half years in the season premiere, The Walking Dead has seen yet another time jump and is the series biggest yet. A lot has changed in the six years following Rick's ultimate sacrifice, and our survivors are going to need to continue to adapt and evolve in order to survive the coming danger.
Related: The Walking Dead Review: Who Are You Now?
The Whisperers will pose an enormous threat, the likes of which Alexandria, The Kingdom, and Hilltop have never seen. If you thought Negan and The Saviors where the most ruthless adversary the group has faced, you haven't seen anything yet.
Who could be on the chopping block as the Whisperer's draw near? Let's take a peek at some photos from the upcoming episode: "Stradivarius."
If you watch The Walking Dead online, you can re-watch the Whisperers chilling introduction from The Walking Dead Season 9 Episode 6.
1. Alone In The Wilderness
2. Ride Along - The Walking Dead Season 9 Episode 7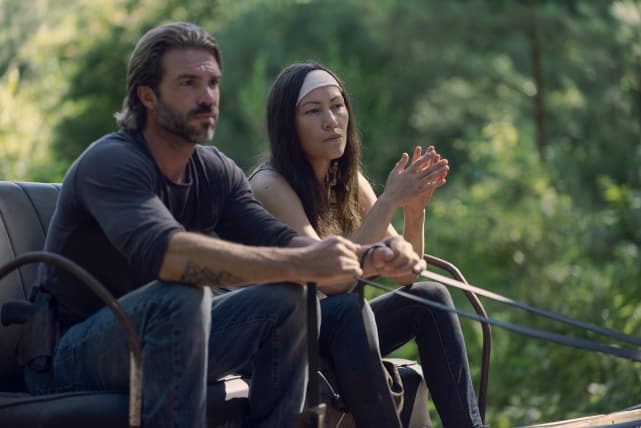 3. Looking For Shelter - The Walking Dead Season 9 Episode 7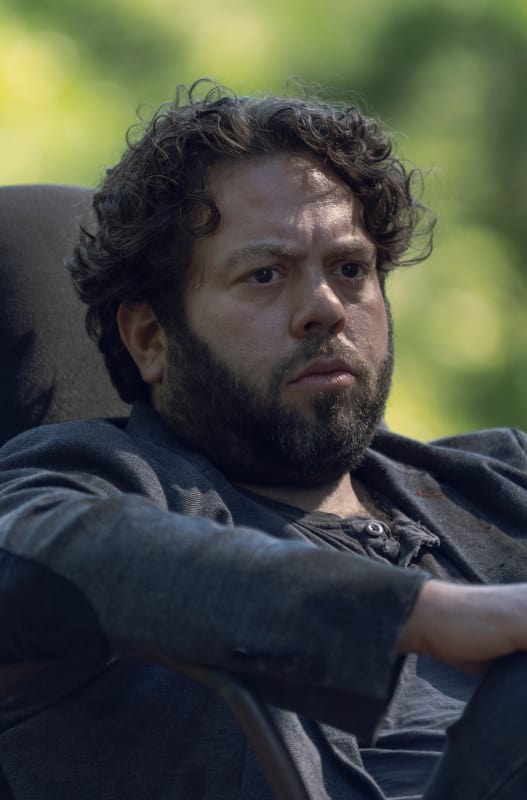 4. Show Me A Sign - The Walking Dead Season 9 Episode 7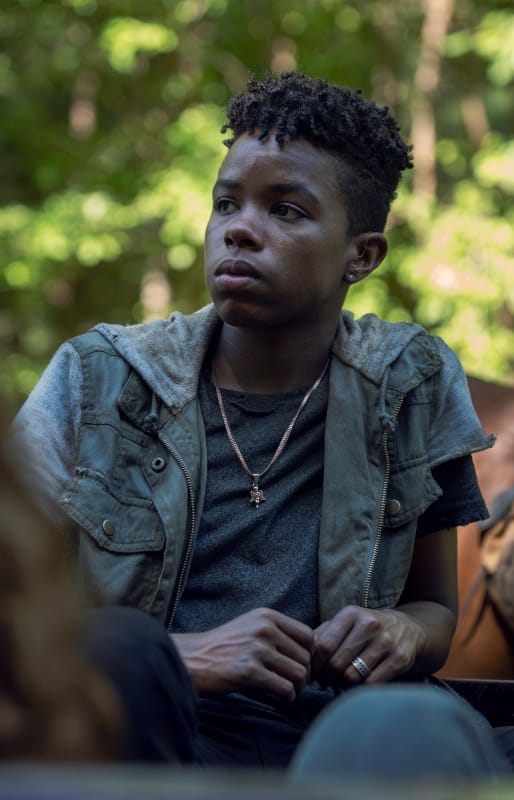 5. Escort - The Walking Dead Season 9 Episode 7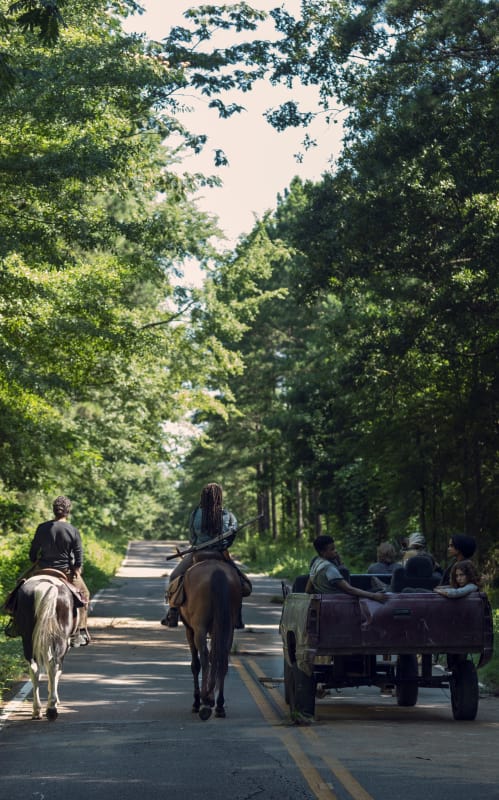 6. The Whole truth - The Walking Dead Season 9 Episode 7
Wait! There's more The Walking Dead Photos from "Stradivarius"! Just click "Next" below:
Next