The Resident Photos from the Pilot and "Independence Day"

Jasmine Blu at . Updated at .
This is not your standard medical show!
The Resident may have similar formulas to a traditional medical show, but it's taking on and exploring the health care system in ways that we haven't seen before. This is not a fuzzy, warm, inspirational medical show, and not everything will have a happy ending.
Conrad Hawkins is the show's maverick, a third-year resident whose interpersonal skills may need work but whose devotion to his patients is exceptional. He uses unorthodox methods, is passionate about saving lives, doesn't mind breaking rules, and detests the medical politics.
The Resident Season 1 Episode 1 will air on Sunday, January 21 at 10/9c, and The Resident Season 1 Episode 2 will air in its usual time slot, Monday, January 22 at 9/8c.
Check out the photos for the two-part premiere below, and sound off in the comments!
1. Dr. Conrad Hawkins - The Resident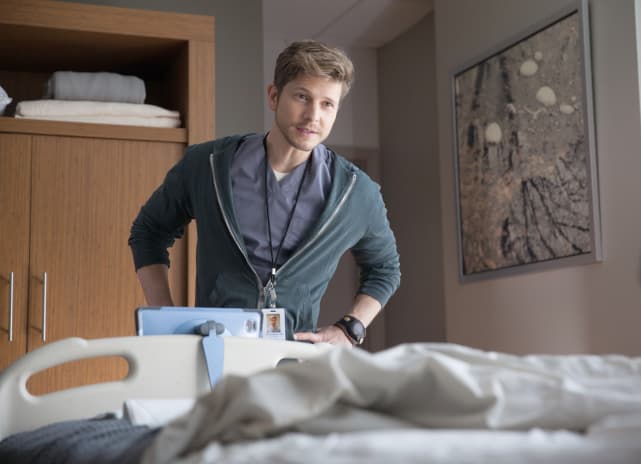 2. Dr. Solomon Bell - The Resident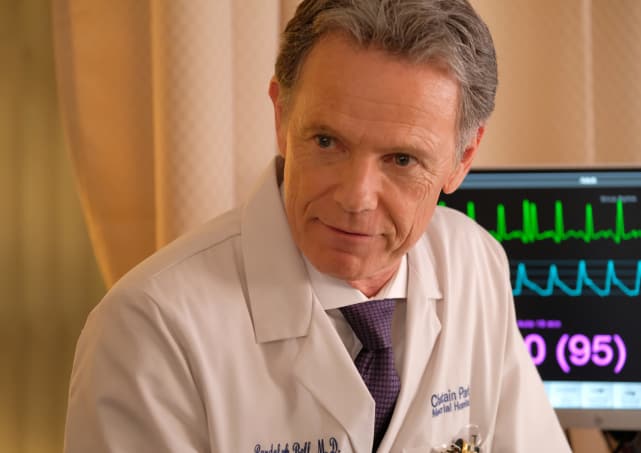 3. Dr. Mina Okafor - The Resident Season 1 Episode 1
4. Dr. Devon Pravesh - The Resident Season 1 Episode 2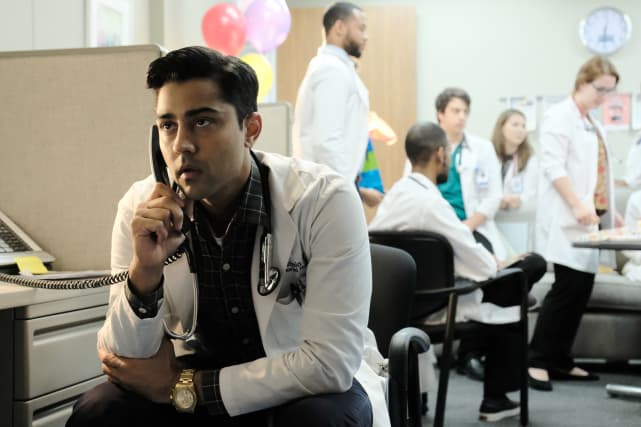 5. Nurse Nicolette "Nic" Nevin - The Resident Season 1 Episode 1
6. Toe to Toe - The Resident Season 1 Episode 1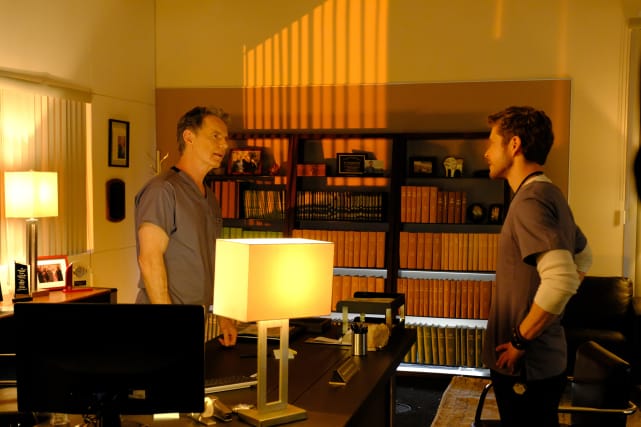 Wait! There's more The Resident Photos from the Pilot and "Independence Day"! Just click "Next" below:
Next