The Originals Season 2: Best Twist, Biggest Sobfest and More!

Lindsay MacDonald at . Updated at .
We're giving The Originals Season 2 the TV Fanatic Report Card treatment!
We're ticking down the best and worst episode, as well as the best and worst plot twist. Dahlia's name comes up a lot, and while she was a part of the best plot twist, she was also the biggest letdown of the season.
We've picked the most gruesome death, the most welcome character addition and the surprisingly good storyline. Find out where The Originals Season 2 Episode 14, "I Love You, Goodbye," came into play or how the events of The Originals Season 2 Episode 7, "Chasing the Devil's Tail," stacked up against the rest.
Read on and let us know what you would have chosen in the comments!
1. BEST EPISODE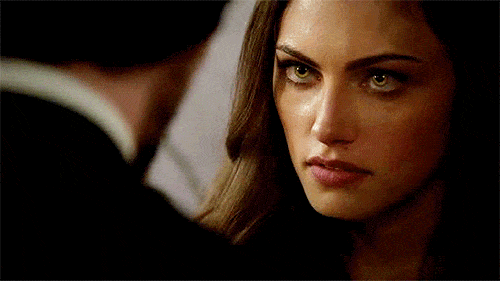 2. WORST EPISODE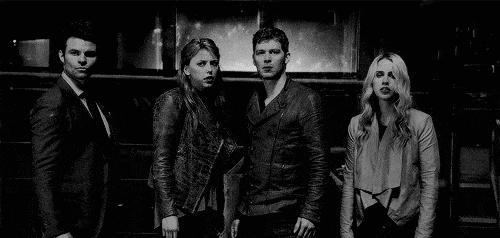 3. BREATH OF FRESH AIR
4. SURPRISINGLY GOOD STORYLING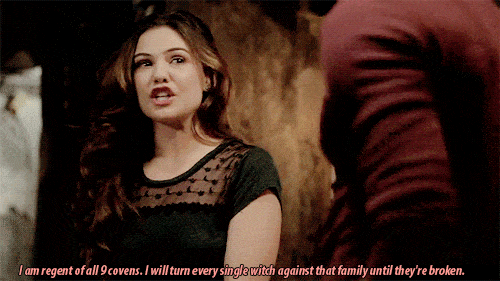 5. CHARACTER WHO NEEDS TO DIE
6. CHARACTER WHO SHOULD NEVER DIE
Wait! There's more The Originals Season 2: Best Twist, Biggest Sobfest and More!! Just click "Next" below:
Next