Losing a loved one is never easy.
That's why Kol is going to be put in a tough position on The Originals Season 4 Episode 11. If you watch The Originals online, you will recall Davina has been brought back to life, but only so that The Hollow can stay alive.
With that in mind, it means that Kol is not going to be able to help his family because, well, it would be the permanent death of his girlfriend.
Have a look at the official stills from the episode below, which also tease Klaus and Freya working together.
Note: The Originals continues June 9 on The CW.
1. I'm Still Here! - The Originals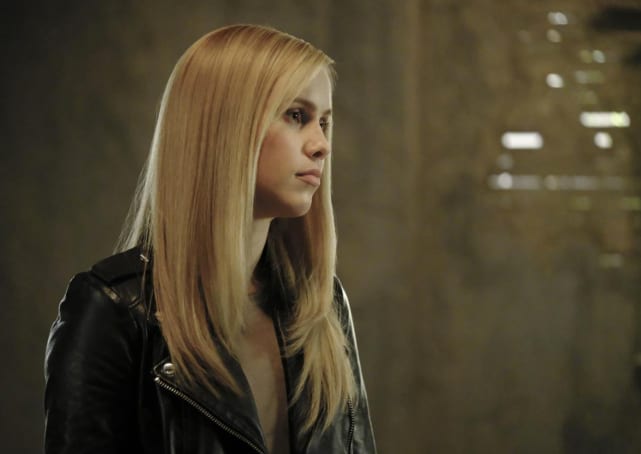 2. A New Spell - The Originals Season 4 Episode 11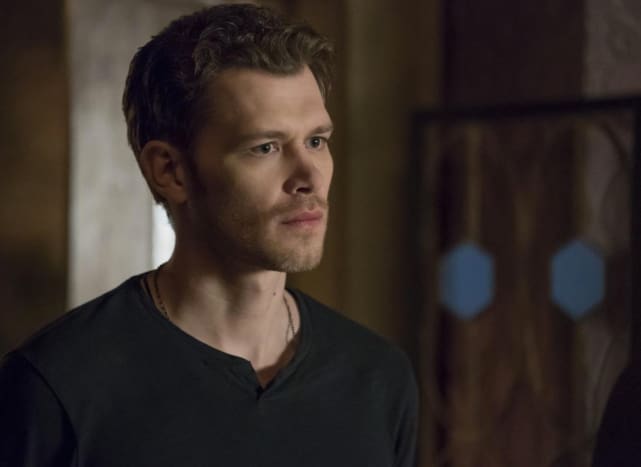 3. Always & Forever - The Originals Season 4 Episode 11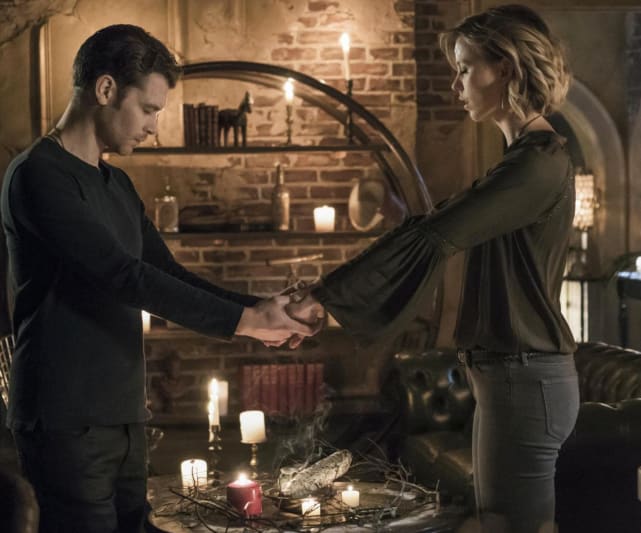 4. Let Me Die - The Originals Season 4 Episode 11
5. Back Together? - The Originals Season 4 Episode 11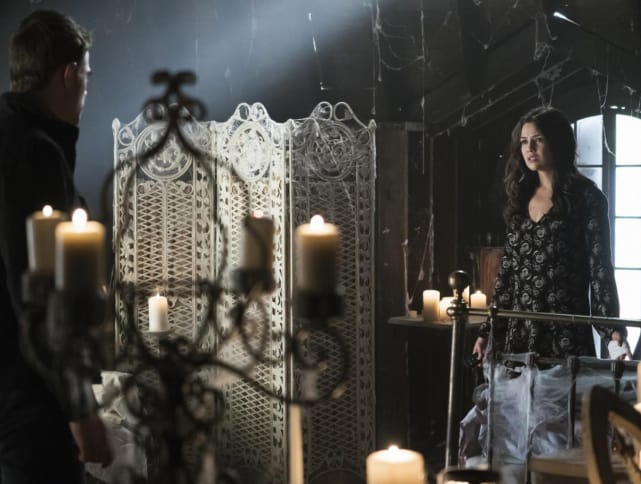 6. Mommy Needs to Go Away - The Originals Season 4 Episode 11
Wait! There's more The Originals Photo Preview: Will Kol and Davina Die?! Just click "Next" below:
Next
Show:

Tag:

Episode:

Related Photos:

Related Posts:

Created by:

Published: