October will be a big month for X-Men fans when The Gifted premieres on FOX. From producer Matt Nix, The Gifted tells the story of mutants on the run from the government.
The network has released several official promotional photos focusing on the main characters, both heroes and villains from The Gifted Season 1 Episode 1.
Gifted will feature familiar mutants from Marvel Comics as well as original ones created for the show specifically.
Check out the photos below and let us know your thoughts on the series! Are you ready for more X-Men action on TV?
1. Family Talk - The Gifted Season 1 Episode 1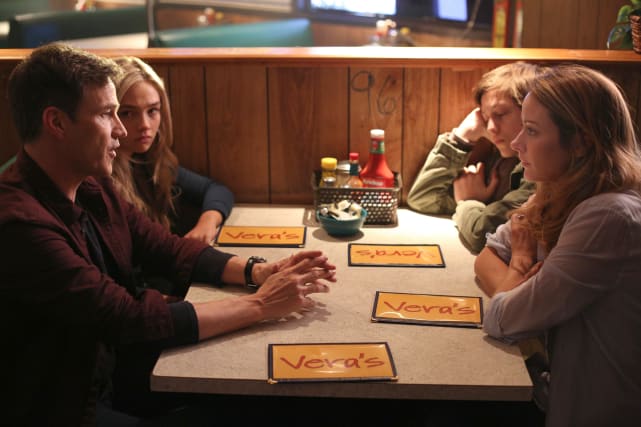 2. Run Struckers Run - The Gifted Season 1 Episode 1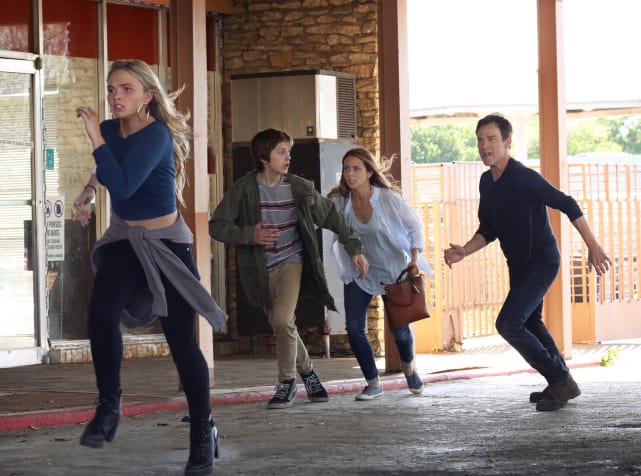 3. Quite The Shock - The Gifted Season 1 Episode 1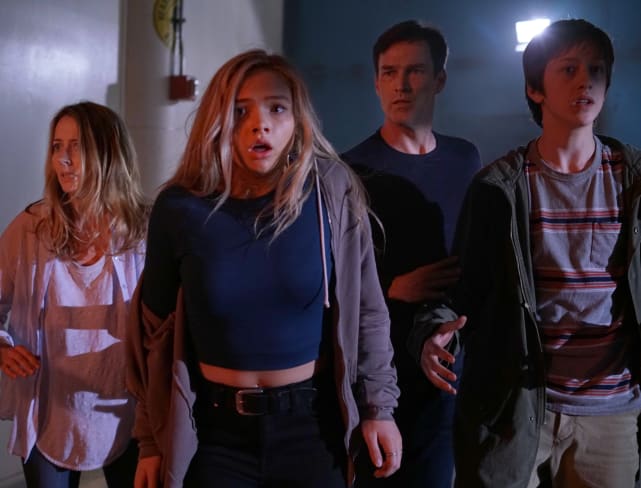 4. Meet Polaris & Eclipse - The Gifted Season 1 Episode 1
5. Purple, Purple, Purple - The Gifted Season 1 Episode 1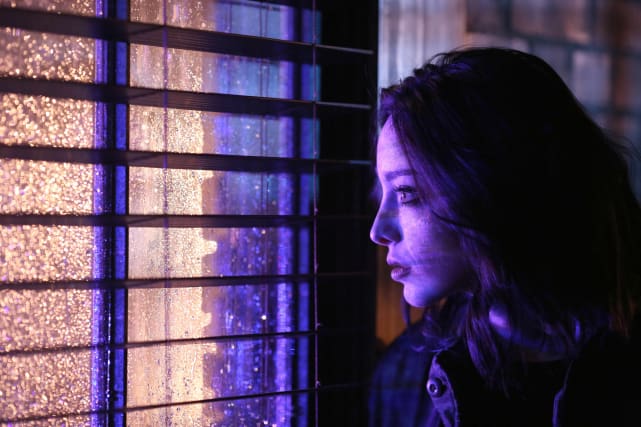 6. Blink And You'll Miss Her - The Gifted Season 1 Episode 1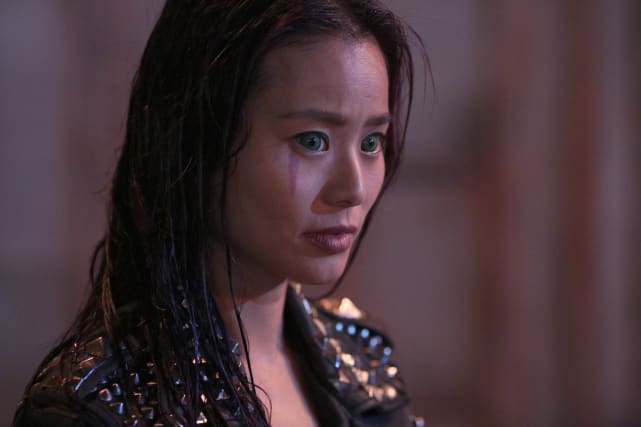 Wait! There's more The Gifted Photos From "Pilot"! Just click "Next" below:
Next
Show:

Episode:

Related Photos:

Related Post:

Created by:

Published: