The fifth season of The Fosters is closing in on us!
The Fosters Season 4 was filled with laughs, tears, and a whole lot of drama. It even ended with a suspenseful cliffhanger.
After a jam-packed season where everything that could possibly happen, happened. We have no clue where season five will take us. We do, however, have a few things we'd like to see.
The Fosters returns July 11. Check out our wish list of what we hope to see in The Fosters Season 5.
Do you agree or disagree? Do you have your own wish list? Chime in below!
There's still time to catch up before the premiere. You can watch The Fosters online right here via TV Fanatic.
1. Family Fun and Happiness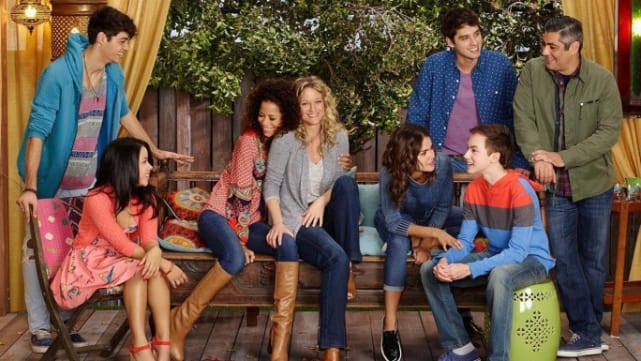 2. A Little Moms R & R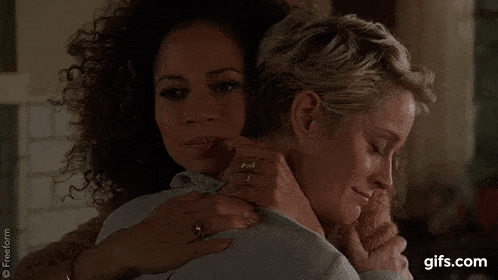 3. No Legal Woes
4. The Brothers Make Up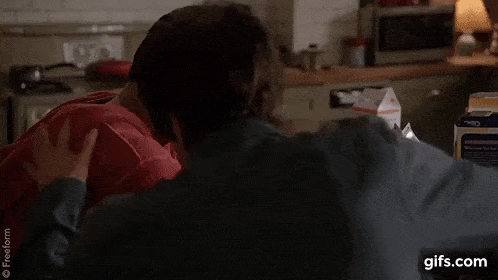 5. More Joah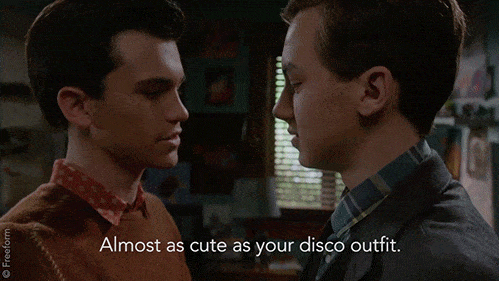 6. Callie Chills Out
Wait! There's more The Fosters: 11 Hopes for Season Five! Just click "Next" below:
Next