Julain Albert doesn't think much of Barry Allen, and Barry has no idea why.
At least, that's what the synopsis for The Flash Season 3 Episode 2 tells us. On "Paradox," Barry is also going to discover that the effects of Flashpoint are much greater than he realized.
The poor guy just can't grasp the consequences of changing time, can he?
Take a look at the photos and watch The Flash online if you still need to catch up before this season gets rockin'.
1. Another Two Flashes - The Flash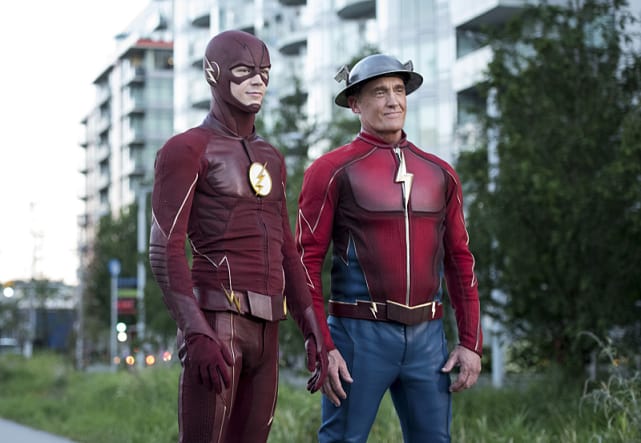 2. Working Together - The Flash Season 3 Episode 2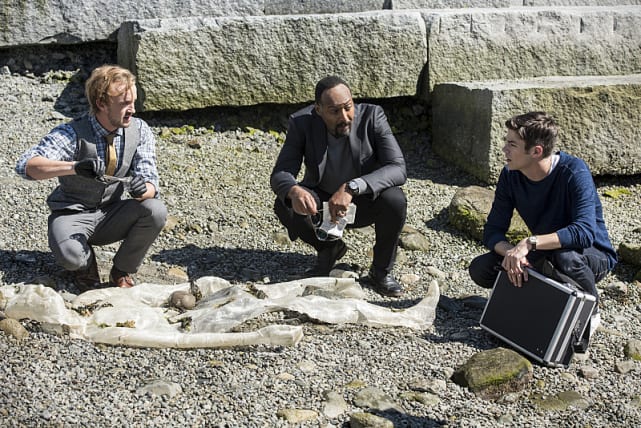 3. Sifting for Clues - The Flash Season 3 Episode 2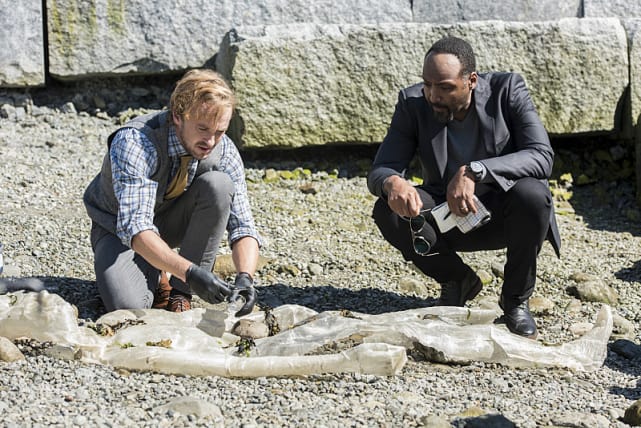 4. Crime Scene - The Flash Season 3 Episode 2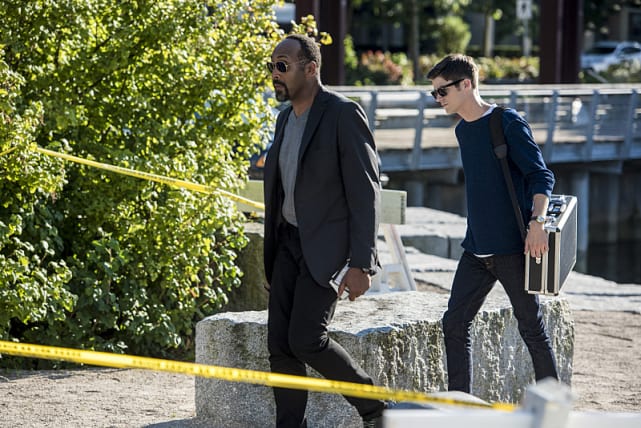 5. Checking Things Out - The Flash Season 3 Episode 2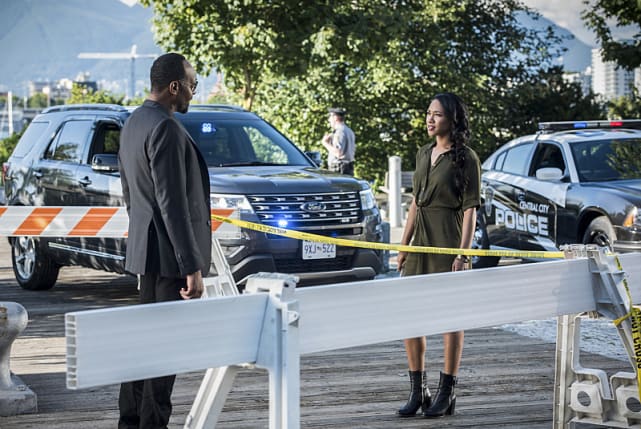 6. Can I Quote You on That? - The Flash Season 3 Episode 2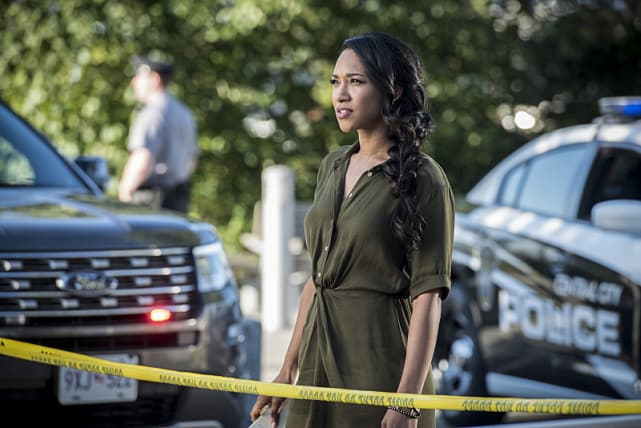 Wait! There's more The Flash Photos from "Paradox"! Just click "Next" below:
Next