Barry seeks out assistance from Captain Cold on The Flash Season 3 Episode 22 "Infantino Street."
Judging by some of the looks on the faces of Team Flash in the photos below, we're guessing not everyone's happy with Barry's decision. Is he doing the right thing?
Speaking of doing the right thing, the photos also reveal a Killer Frost and Vibe showdown. It's not the first time we've seen them square off. But will this fight turn deadly?
Scroll through the photos and share your thoughts with us! What do you want to see happen with Captain Cold?
Remember, you can watch The Flash online anytime!
1. Be My Partner? - The Flash Season 3 Episode 22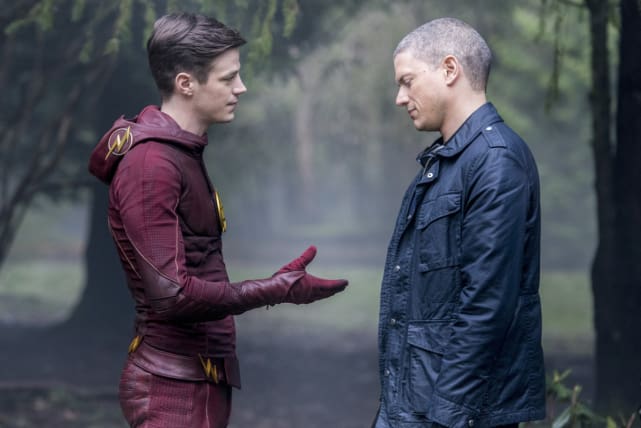 2. Thief for Hire - The Flash Season 3 Episode 22
3. Captain Unconvinced - The Flash Season 3 Episode 22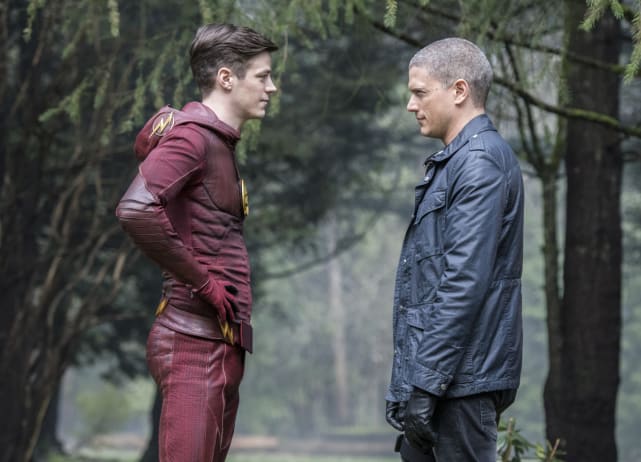 4. Welcome to the Lab - The Flash Season 3 Episode 22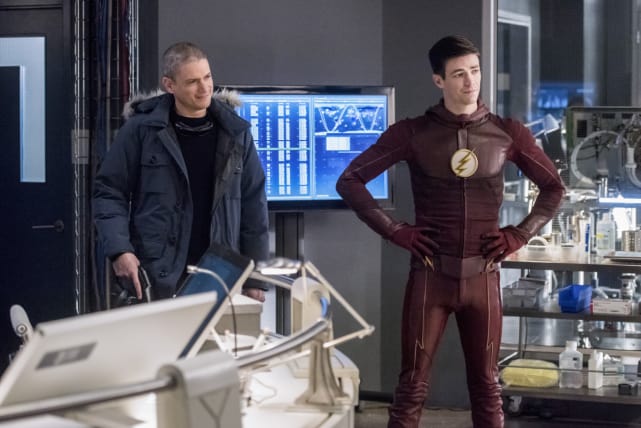 5. Really, Barry? - The Flash Season 3 Episode 22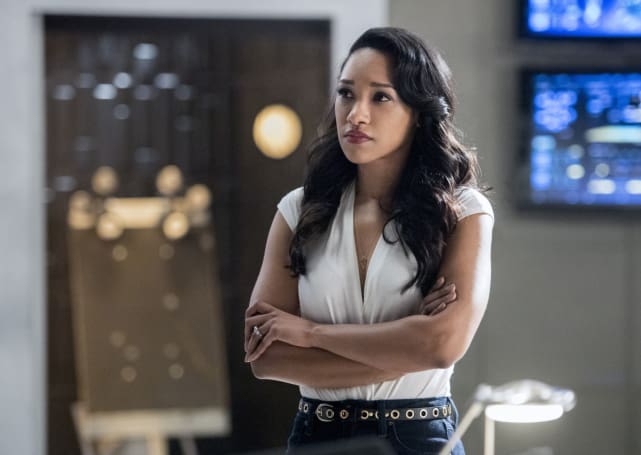 6. Strategizing - The Flash Season 3 Episode 22
Wait! There's more The Flash Photos from "Infantino Street"! Just click "Next" below:
Next