If you're hoping to get any clues to the action from The Flash Season 2 Episode 17 from the photos, don't hold your breath.
The good news?
We will see some very welcome and familiar faces. Those of Eddie Thawne and Harrison Wells.
Sure, Harrison is still around by the look of him, but perhaps he'll have words of wisdom for our Barry. We can hope, right?
Check out the photos from "Flash Back" below and be here next Tuesday for a full review after the installment airs!
1. Waddya Know? - The Flash Season 2 Episode 17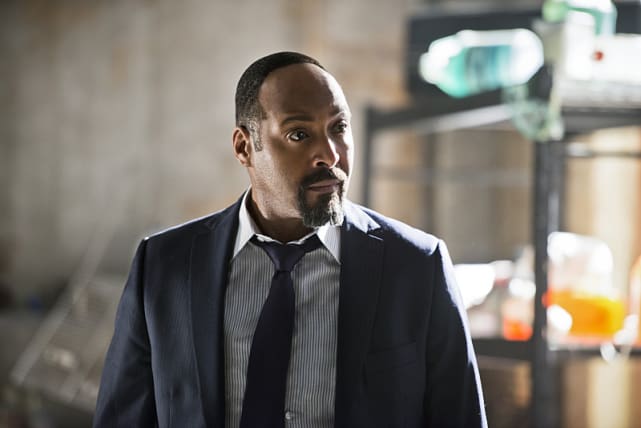 2. Side Glance - The Flash Season 2 Episode 17
3. A Map - The Flash Season 2 Episode 17
4. Clues! - The Flash Season 2 Episode 17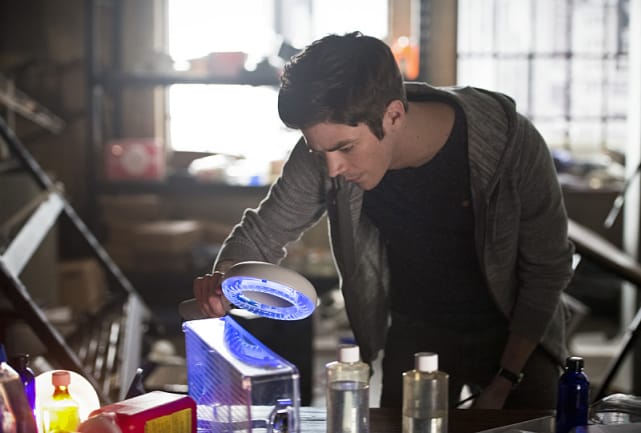 5. Eddie! - The Flash Season 2 Episode 17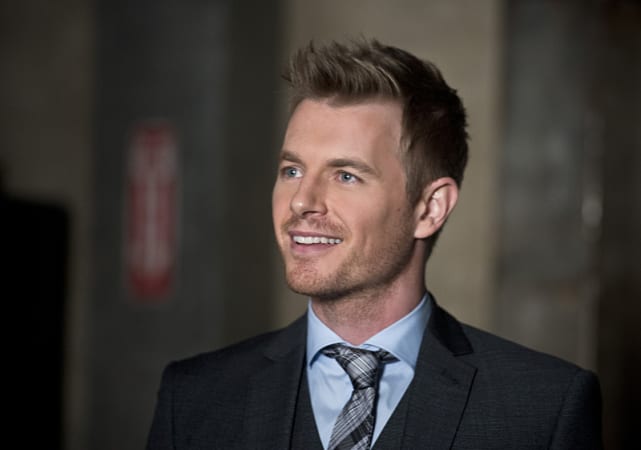 6. Putting Rathaway Away - The Flash Season 2 Episode 17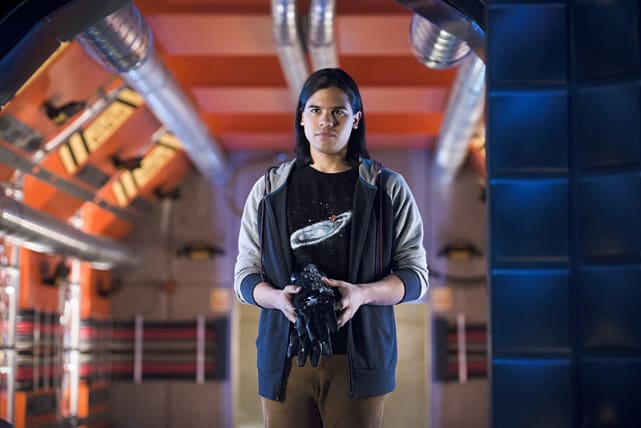 Wait! There's more The Flash Photos from "Flash Back"! Just click "Next" below:
Next