Supergirl returns to Earth-1 on The Flash Season 3 Episode 17 "Duet."
But the girl of steel is in bad shape after tangling with a villain known as the Music Meister.
Team Flash is on the case, except it doesn't appear they have much luck in saving the superhero. Instead, Barry falls victim as well.
What happens when two superheroes are unconscious? A musical extravaganza!
Scroll through the photos and share your thoughts on the latest crossover.
Need to catch up? You can watch The Flash online anytime!
1. What now? - The Flash Season 3 Episode 17
2. Alien Arrival - The Flash Season 3 Episode 17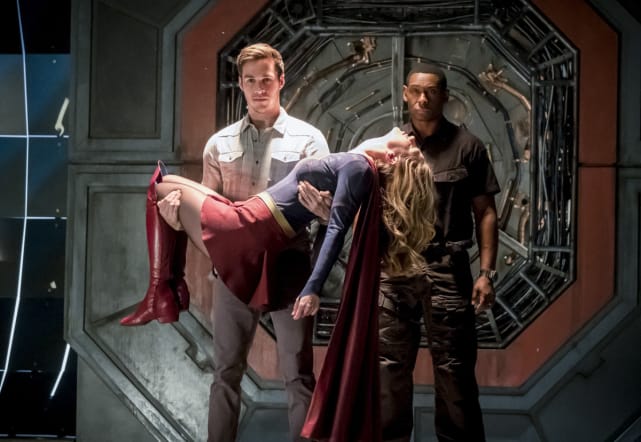 3. What's going on? - The Flash Season 3 Episode 17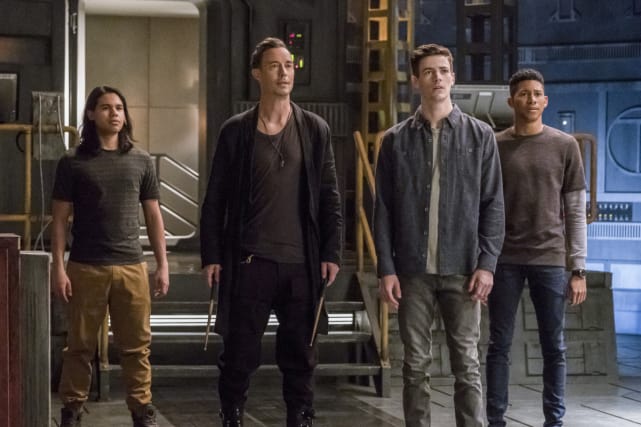 4. Cisco's got questions - The Flash Season 3 Episode 17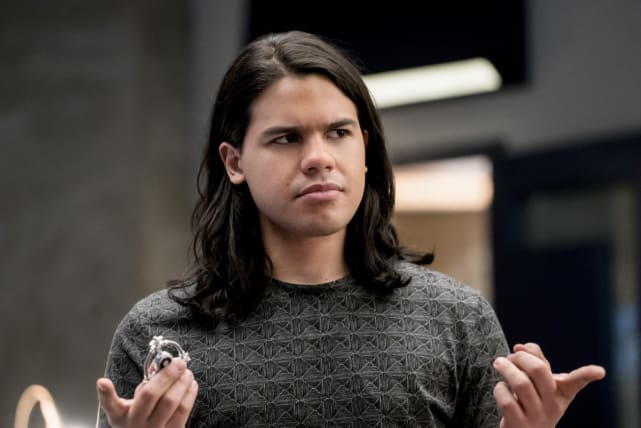 5. Cisco meets Mon-El - The Flash Season 3 Episode 17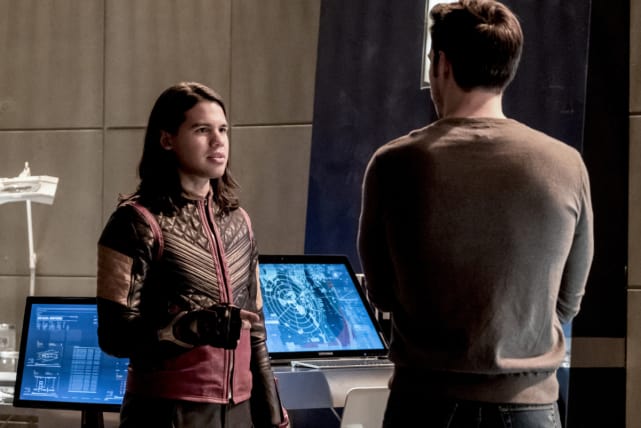 6. Barry's down, too! - The Flash Season 3 Episode 17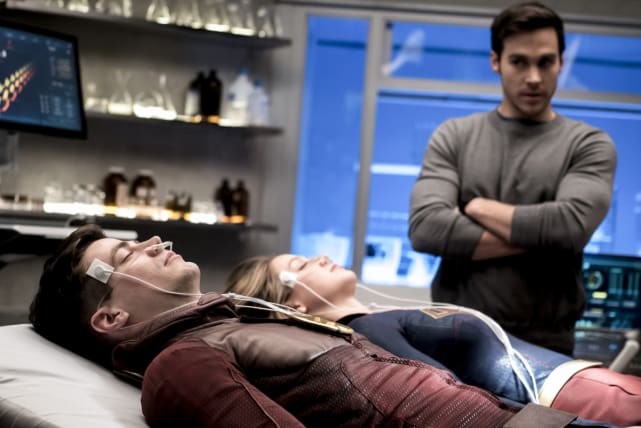 Wait! There's more The Flash: Photos from "Duet"! Just click "Next" below:
Next
Show:

Episode:

Related Photos:

Related Posts:

Created by:

Published:

Modified: