Now that we're well into the 2017-2018 season, it's time to take a look back at how the main broadcast networks are holding up.
The CW is one of the more difficult networks to tell because the ratings are so low for some of the shows, but they still manage to clinch renewals.
It all comes down to the profit the network is making from them.
We already know that The Originals is ending after Season 5, but aside from that, the other Fall shows are still very much up in the air.
Have a look below!
1. The Flash - Certain Renewal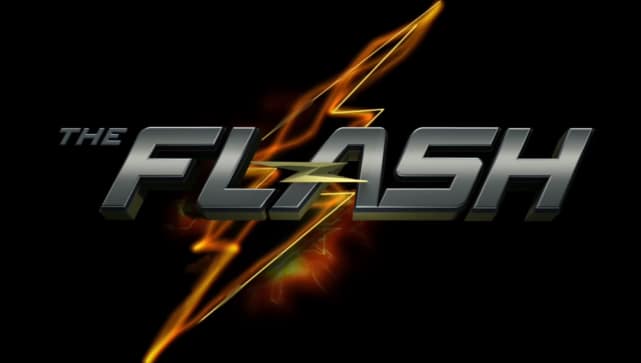 2. Supernatural - Certain Renewal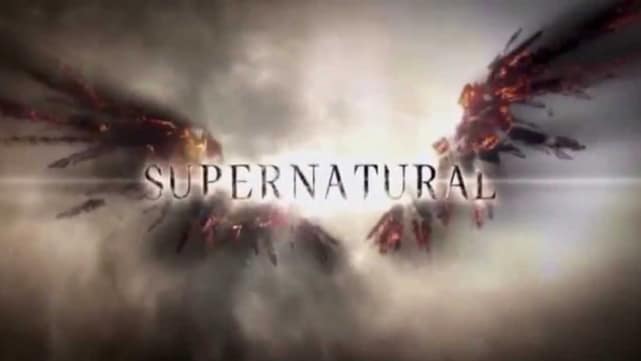 3. Riverdale - Certain Renewal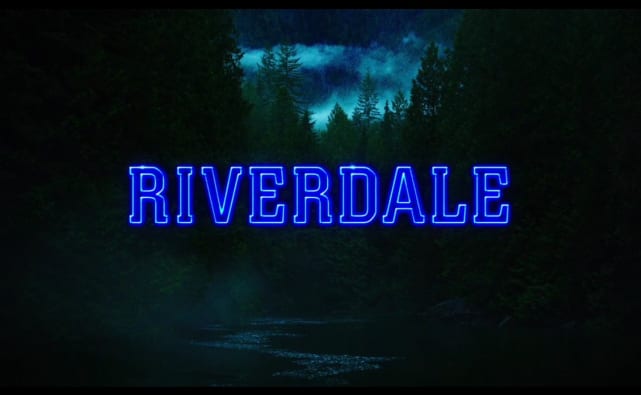 4. Supergirl - Certain Renewal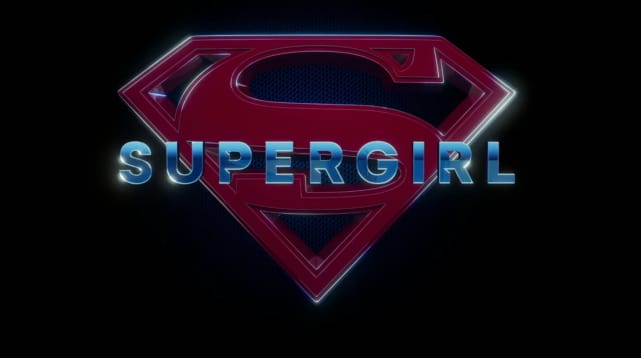 5. DC's Legends of Tomorrow - Certain Renewal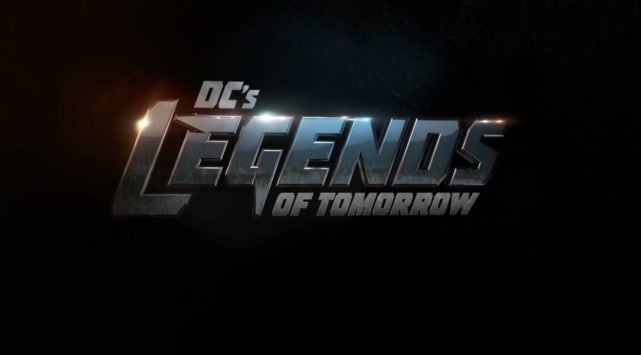 6. Arrow - Certain Renewal
Wait! There's more The CW Cheat Sheet: What Will Be Renewed?! Just click "Next" below:
Next
Tag:

Shows:

Supergirl, Valor, The Flash, DC's Legends of Tomorrow, Riverdale, Dynasty, Supernatural, Arrow, Crazy Ex-Girlfriend, Jane the Virgin

Related Photos:

Multi-Show Slideshows, Supergirl Slideshows, Valor Slideshows, The Flash Slideshows, DC's Legends of Tomorrow Slideshows, Riverdale Slideshows, Dynasty Slideshows, Supernatural Slideshows, Arrow Slideshows, Crazy Ex-Girlfriend Slideshows, Jane the Virgin Slideshows

Related Posts:

Created by:

Published:

Modified: