The CW has a lot to think about as it heads into midseason.
With most of their shows down in the ratings, there's pretty much no guarantee that every show will make the cut for another season.
Previously, the network has taken great pride in renewing pretty much everything, but that will probably change this season.
It's worth noting, when considering these figures, that The CW is currently averaging a 0.54 rating among adults 18-49 with original programming.
The CW announced in advance that Reign would conclude this Spring after four seasons. It's crazy they did not just announce the final season back when it was picked up, but at least fans can take solace in knowing they have another season with Mary Queen of Scots.
Frequency and No Tomorrow end their freshman runs in January and there's a good chance that neither will be back.
With The CW's Flarrowverse shows serving as their top four series, will they add another? Probably.
If you want to see how the other networks are stacking up, we have separate posts for ABC, Fox, CBS and NBC.
Note: The Originals, iZombie, Reign, The 100 and Riverdale will premiere at mid-season.
1. The Flash - Renewed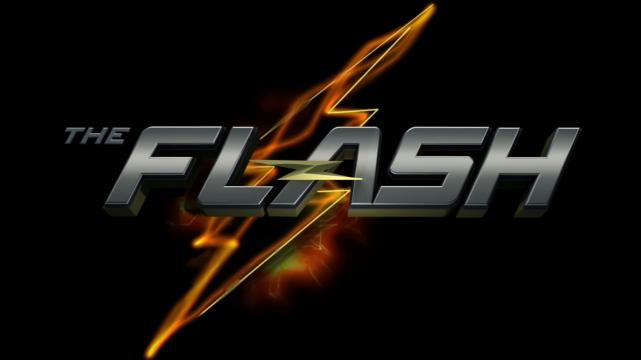 2. Supergirl - Renewed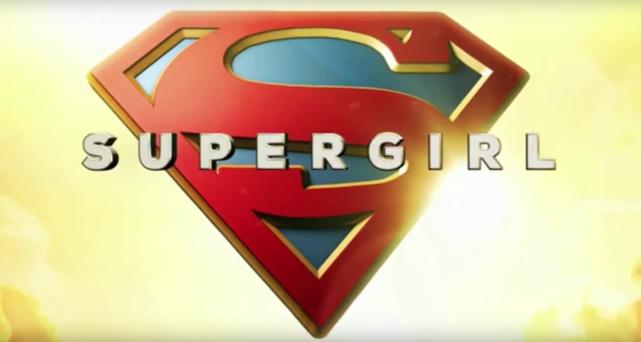 3. Arrow - Renewed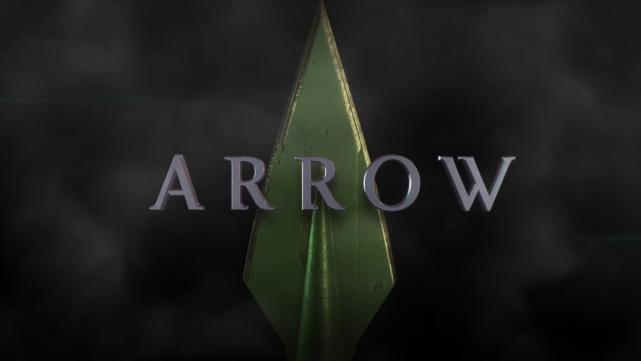 4. DC's Legends of Tomorrow - Renewed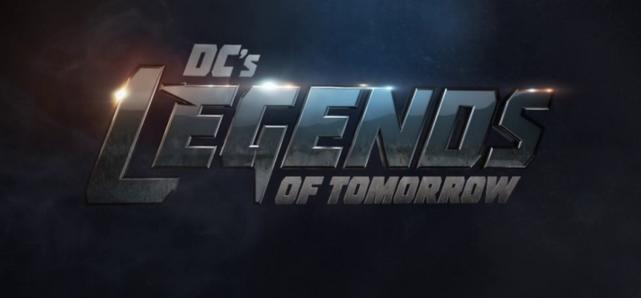 5. Supernatural - Renewed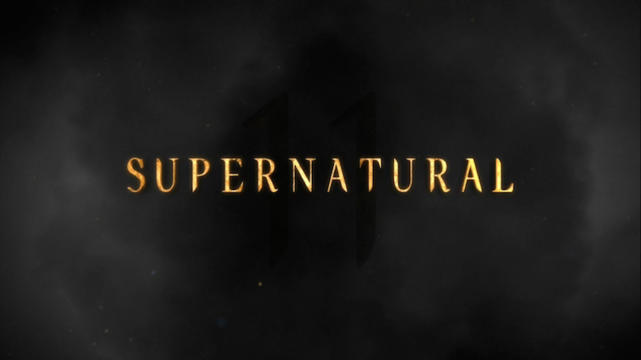 6. Jane The Virgin - Renewed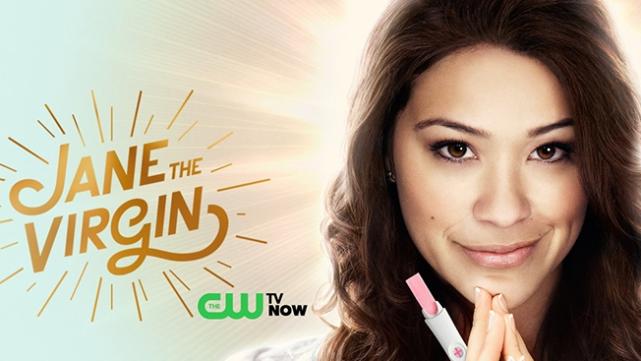 Wait! There's more The CW Cheat Sheet: What Will Be Canceled?! Just click "Next" below:
Next
Tag:

Network:

Shows:

The Flash, Supergirl, Supernatural, Arrow, DC's Legends of Tomorrow, Jane the Virgin, The Vampire Diaries, No Tomorrow, Frequency, Crazy Ex-Girlfriend, iZombie, The Originals, The 100, Reign

Related Photos:

renew/cancel Slideshows, The CW Slideshows, The Flash Slideshows, Supergirl Slideshows, Supernatural Slideshows, Arrow Slideshows, DC's Legends of Tomorrow Slideshows, Jane the Virgin Slideshows, Vampire Diaries Slideshows, No Tomorrow Slideshows, Frequency Slideshows, Crazy Ex-Girlfriend Slideshows, iZombie Slideshows, The Originals Slideshows, The 100 Slideshows, Reign Slideshows

Related Posts:

Created by:

Published:

Modified: