The CW has already renewed nine series for 2017-2018.
With The Vampire Diaries and Reign ending, the network has limited spaces on its schedule.
There are just four shows waiting to hear word on their fate and one of them does not premiere for another week yet.
I have every reason to believe that iZombie and The Originals will be safe. The Originals is right on par with one year earlier, while iZombie should not be too far off what it was doing last year.
No Tomorrow and Frequency are likely toast.
If you want to see how the other networks are stacking up, we have separate posts for ABC, Fox, CBS and NBC.
1. The Flash - Renewed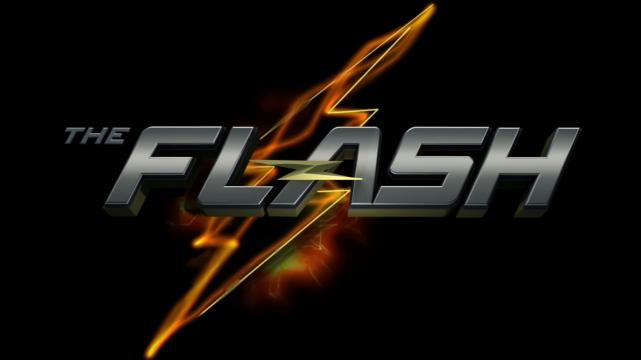 2. Supergirl - Renewed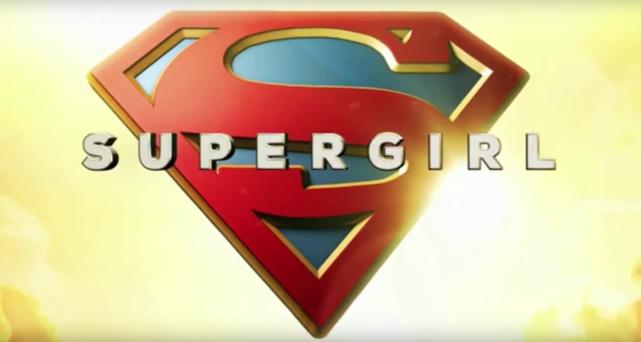 3. Arrow - Renewed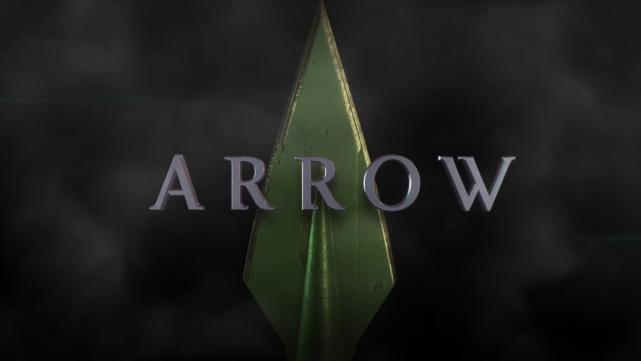 4. DC's Legends of Tomorrow - Renewed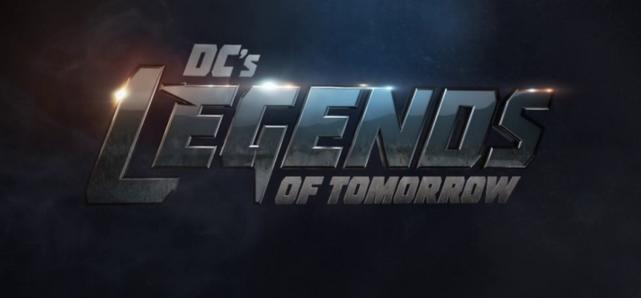 5. Supernatural - Renewed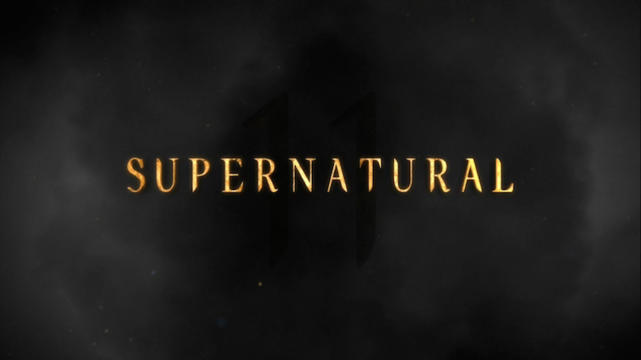 6. Riverdale - Renewed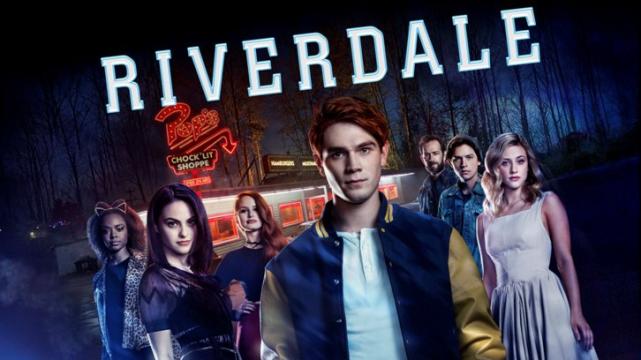 Wait! There's more The CW Cheat Sheet: What Will Be Canceled?! Just click "Next" below:
Next
Tag:

Network:

Shows:

The Flash, Supergirl, Supernatural, Arrow, DC's Legends of Tomorrow, Jane the Virgin, The Vampire Diaries, No Tomorrow, Frequency, Crazy Ex-Girlfriend, iZombie, The Originals, The 100, Reign, Riverdale

Related Photos:

renew/cancel Slideshows, The CW Slideshows, The Flash Slideshows, Supergirl Slideshows, Supernatural Slideshows, Arrow Slideshows, DC's Legends of Tomorrow Slideshows, Jane the Virgin Slideshows, Vampire Diaries Slideshows, No Tomorrow Slideshows, Frequency Slideshows, Crazy Ex-Girlfriend Slideshows, iZombie Slideshows, The Originals Slideshows, The 100 Slideshows, Reign Slideshows, Riverdale Slideshows

Related Posts:

Created by:

Published:

Modified: