Liz may have gotten a DNA test that said Alexander is her father on The Blacklist Season 4 Episode 5, but will that keep her from working with Red?
These preview photos from The Blacklist Season 4 Episode 6 seem to show that Red and Liz are still hanging out, though it may not be as friendly as it once was.
Also, it looks like the task force has decided on some casual wear while teaming up for what appears to be a pretty serious meeting. Are they taking down another blacklister or one step closer to getting Alexander?
Prepare for the newest episode and take a peak at these pictures from "The Thrushes." And of course, be sure to watch The Blacklist online at TV Fanatic!
1. Mr. Poker Face - The Blacklist Season 4 Episode 6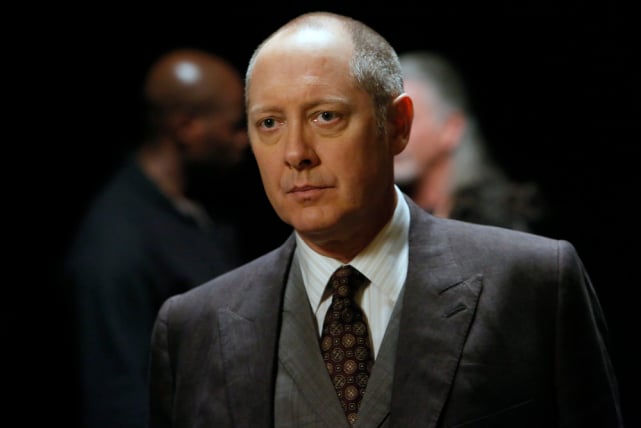 2. Liz gets an important call - The Blacklist Season 4 Episode 6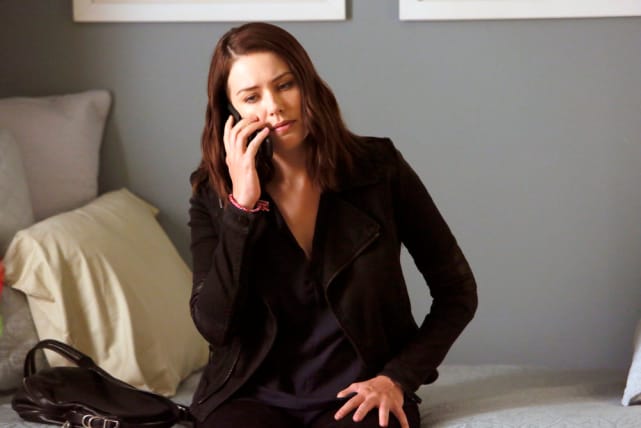 3. Liz sits and waits - The Blacklist Season 4 Episode 6
4. Red is not amused - The Blacklist Season 4 Episode 6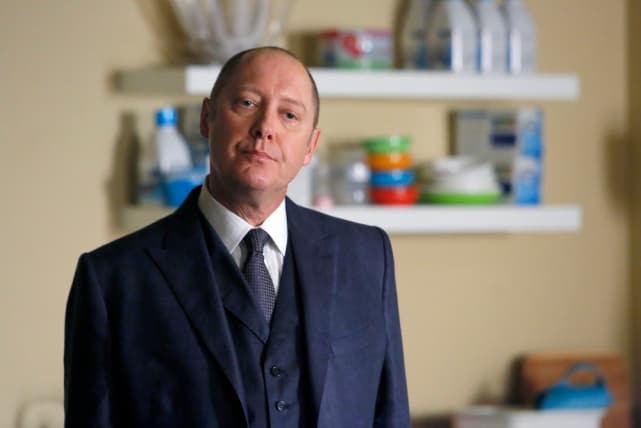 5. Harold and Red enter the cage - The Blacklist Season 4 Episode 6
6. Liz uses a PowerPoint presentation - The Blacklist Season 4 Episode 6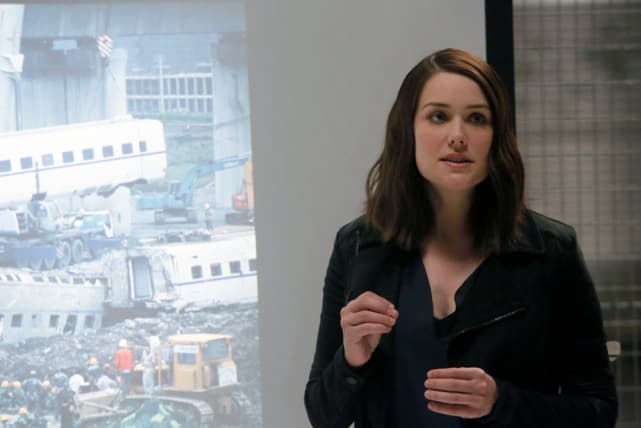 Wait! There's more The Blacklist Photos from "The Thrushes"! Just click "Next" below:
Next