It's been awhile since Aram has gotten in on the action, hasn't it?
Well, according to these photos from The Blacklist Season 4 Episode 14, the master computer whiz of the FBI team looks to be going undercover.
And is he attending a hacking competition hosted by Brent Spiner of Star Trek fame?
Plus, Liz and Ressler seem really interested in some graffiti. Maybe Banksy is the new blacklister of the week.
Either way, boot up these photos from "The Architect" for your sneak peak at the upcoming episode!
1. Red and Dembe make a grand entrance - The Blacklist Season 4 Episode 14
2. Dembe pauses to check out the area - The Blacklist Season 4 Episode 14
3. Red has a proposition - The Blacklist Season 4 Episode 14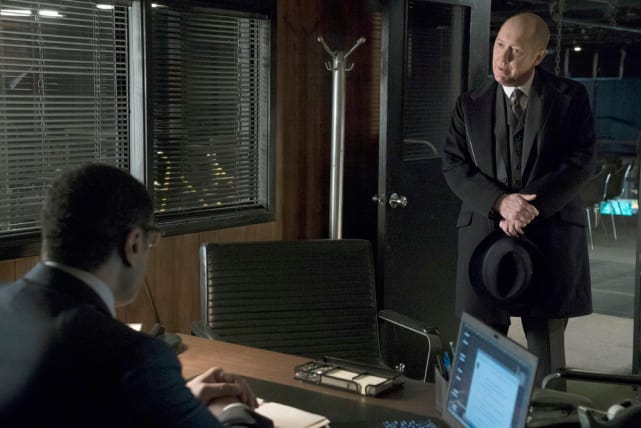 4. Ressler and Samar watch SNL - The Blacklist Season 4 Episode 14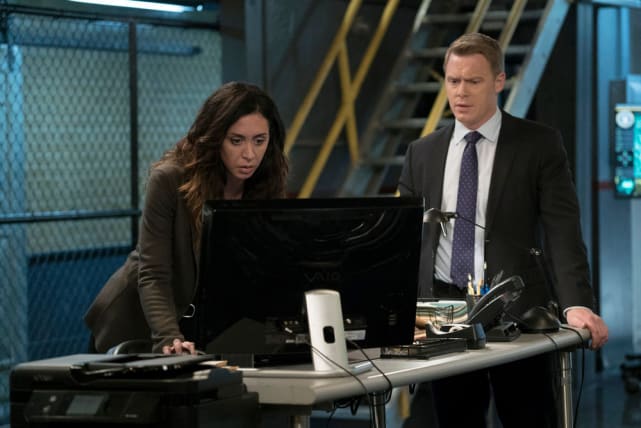 5. Aram makes some new friends - The Blacklist Season 4 Episode 14
6. Data checks his data - The Blacklist Season 4 Episode 14
Wait! There's more The Blacklist Photos from "The Architect"! Just click "Next" below:
Next