After a killer twist at the end of The Blacklist Season 4 Episode 1, both Liz and Agnes still have not been rescued.
But these preview photos for The Blacklist Season 4 Episode 2 look to reveal that Red and the FBI team aren't resting until they find the two.
Ressler looks to be leading a brave charge, while Red is trying to deal with Mr. Kaplan after her betrayal.
And do the photos hint at Liz's past? Will even more truths be uncovered soon enough?
Check out these pictures from "Mato," and after, scroll through our list of 13 things we want to see on The Blacklist Season 4! New episode airs Thursday at 10 p.m.!
1. Red and Mr. Kaplan chilling out on the couch - The Blacklist Season 4 Episode 2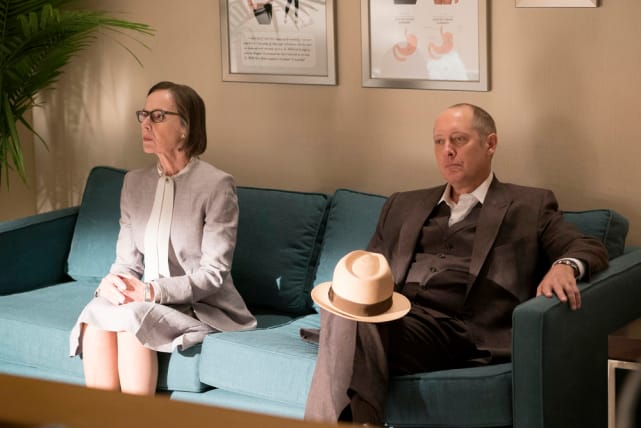 2. Tom showing off a photo of his daughter - The Blacklist Season 4 Episode 2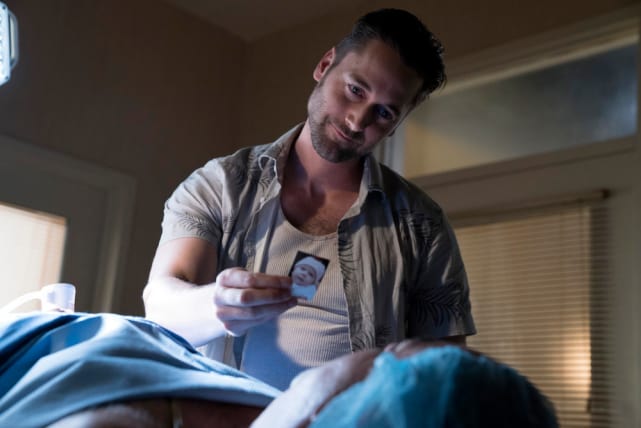 3. Tom ready to drill - The Blacklist Season 4 Episode 2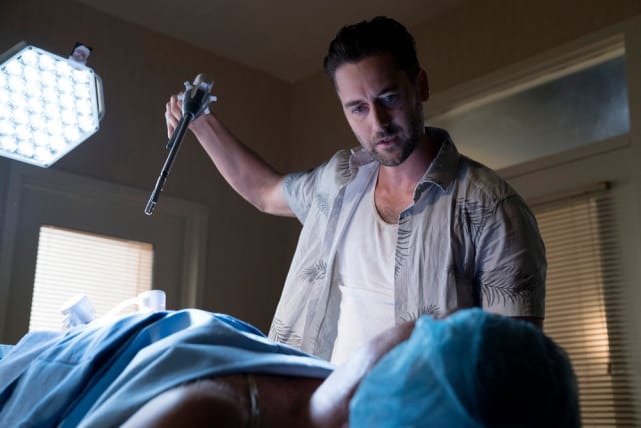 4. Liz takes a peek out the window - The Blacklist Season 4 Episode 2
5. Young Liz takes a peek out the window - The Blacklist Season 4 Episode 2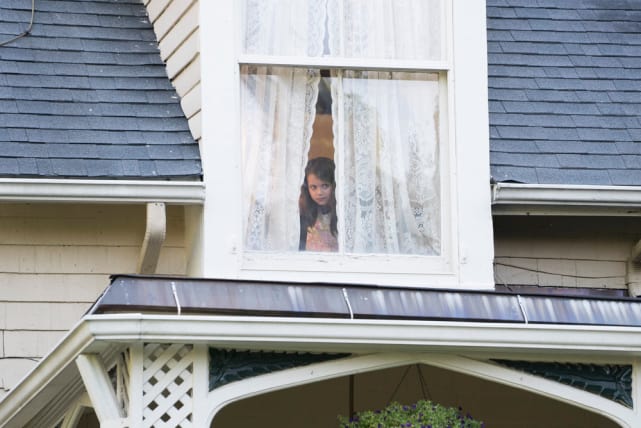 6. Liz leaves the house - The Blacklist Season 4 Episode 2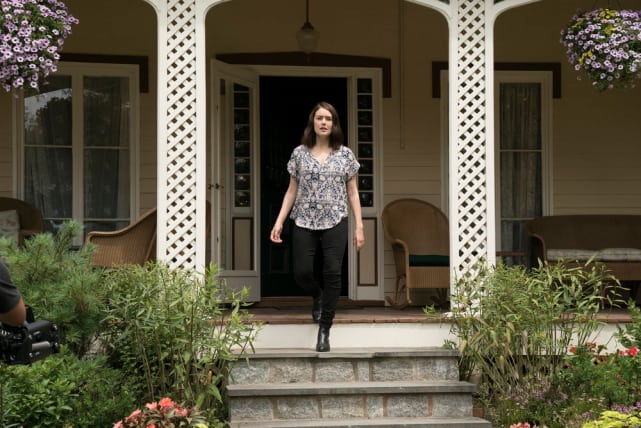 Wait! There's more The Blacklist Photos from "Mato"! Just click "Next" below:
Next