The Blacklist Photos from "Ilyas Surkov"

Lisa Babick at .
Nik's murder on The Blacklist Season 5 Episode 4 was a quite a shocker.
Someone else seems to have an interest in the bones, but who?
Liz is devastated and will probably blame herself for Nik's death, but her questioning may also cause more problems than Tom or Red desire!
On The Blacklist Season 5 Episode 5, Red sends the Task Force on the hunt for another blacklister, but it puts the team in direct conflict with the CIA. That ought to be lots of fun!
And what new venture are Red and Hawkins working on?
Take a look at the photos and speculate away.
"Ilyas Surkov" airs on Wednesday, October 25 at 8/7c on NBC!
You can catch up when you watch The Blacklist online or read our The Blacklist reviews for analyses of past episodes right here via TV Fanatic!
1. Arms of Comfort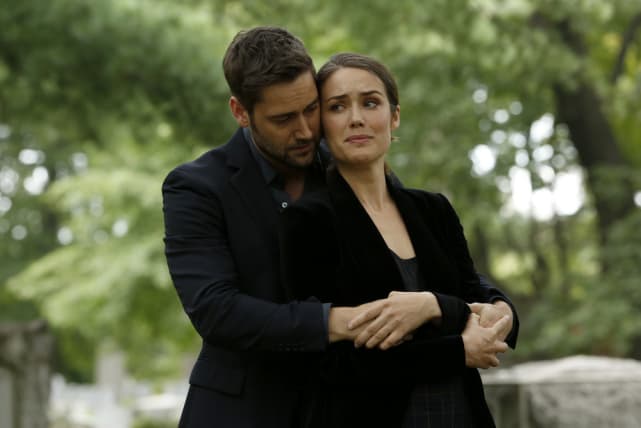 2. It's Going to Be Okay - The Blacklist Season 5 Episode 5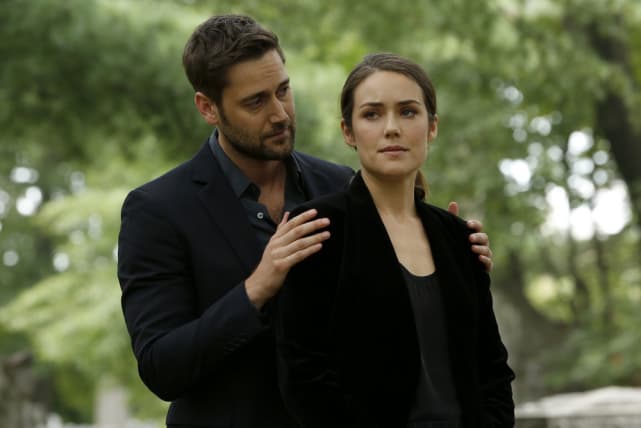 3. Daddy Doesn't Approve - The Blacklist Season 5 Episode 5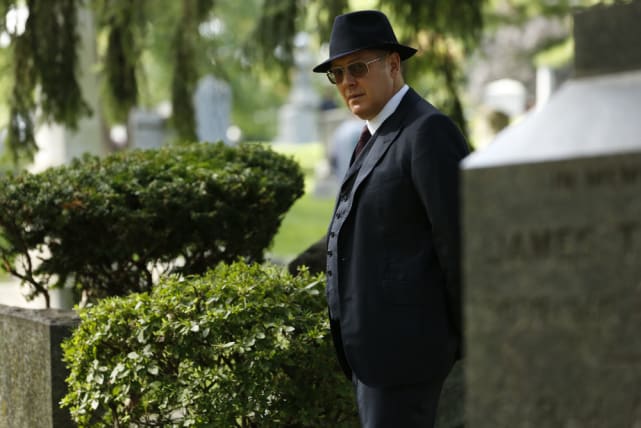 4. Trying to Comfort - The Blacklist Season 5 Episode 5
5. Talking Openly - The Blacklist Season 5 Episode 5
6. Dembe in the Background - The Blacklist Season 5 Episode 5
Wait! There's more The Blacklist Photos from "Ilyas Surkov"! Just click "Next" below:
Next