The Blacklist Photos from "Dr. Adrian Shaw: Conclusion"

Sean McKenna at .
Liz may have discovered a parentage surprise on The Blacklist Season 4 Episode 7, but the reveals seem to be far from over.
Though, Liz is nowhere to be found in these preview photos for The Blacklist Season 4 Episode 8. So what is she up to?
Instead, it looks as if the FBI team is working on an interrogation. But will that lead them to Alexander Kirk?
Meanwhile, it looks like Mr. Kaplan is still dealing with her crazy captor. Hopefully she finds a way to escape.
Buckle up for the fall finale with these pictures from "Dr. Adrian Shaw: Conclusion."
1. Time for a group meeting - The Blacklist Season 4 Episode 8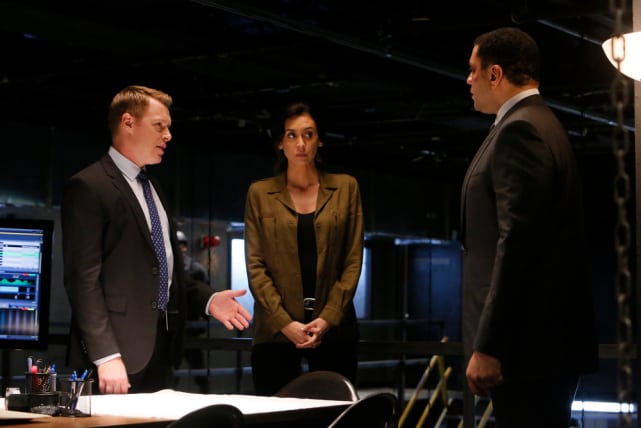 2. Aram is shocked - The Blacklist Season 4 Episode 8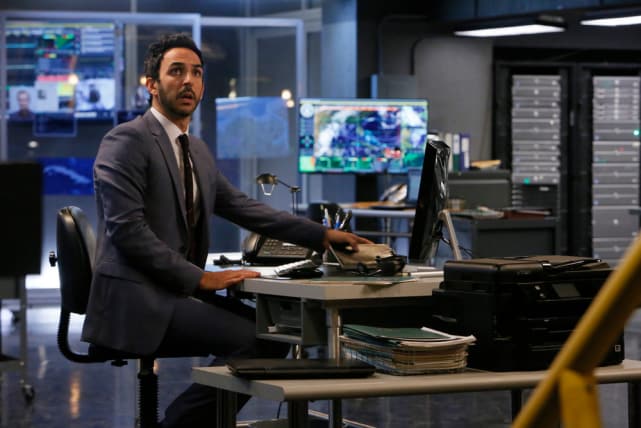 3. Waiting for Aram - The Blacklist Season 4 Episode 8
4. A glimpse of Alexander - The Blacklist Season 4 Episode 8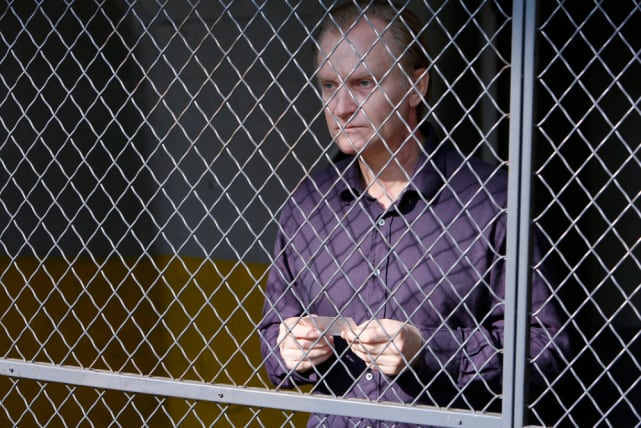 5. Ressler and Samar interrogate a suspect - The Blacklist Season 4 Episode 8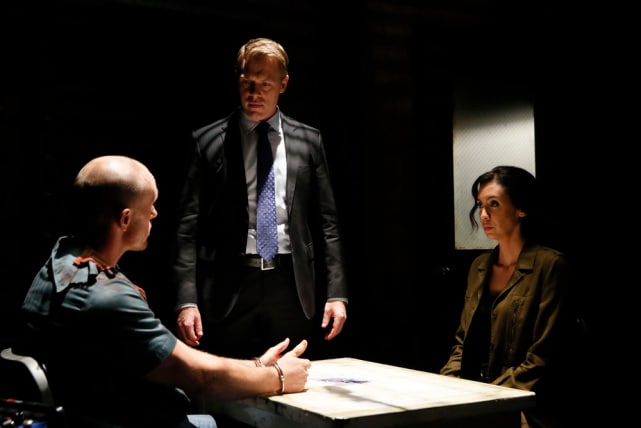 6. Ressler and Samar keep interrogating a suspect - The Blacklist Season 4 Episode 8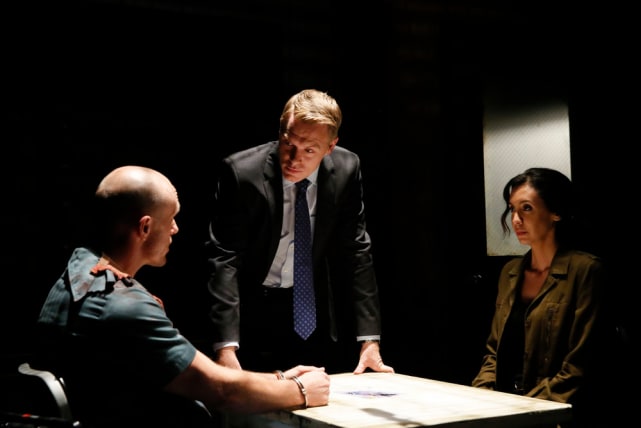 Wait! There's more The Blacklist Photos from "Dr. Adrian Shaw: Conclusion"! Just click "Next" below:
Next