Even though The Big Bang Theory Season 9 had a bit of a rough start, it turned out to be a season filled with pivotal and endearing moments.
Of course, it also gave us some moments that had us laughing out loud.
Check out our report card to see which moments were the best, which episode was the worst, which guest star was our favorite, and more!
1. Best Party
2. Best Episode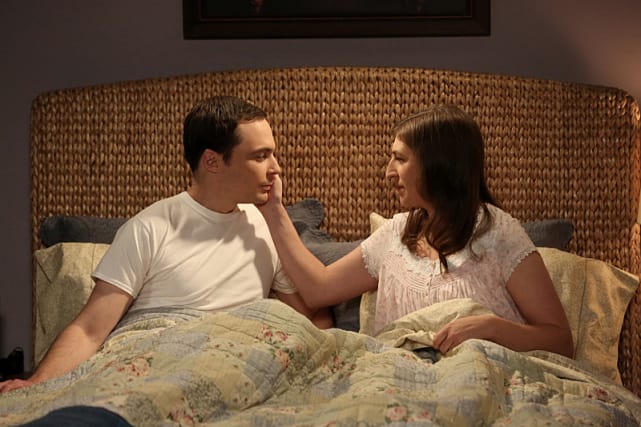 3. Favorite New Romance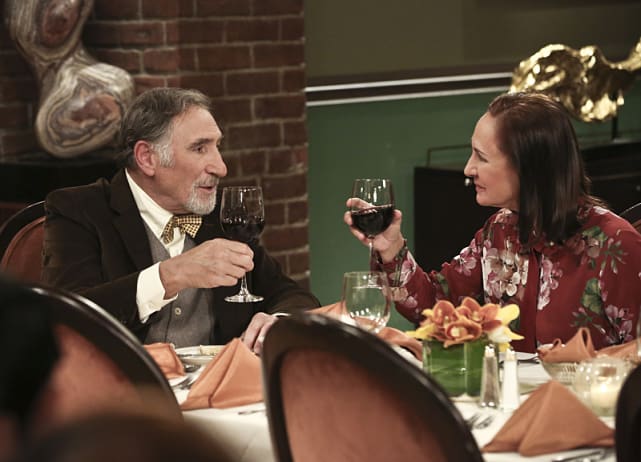 4. Most Underutilized Character
5. Best Valentine's Day Celebration
6. Best Surprise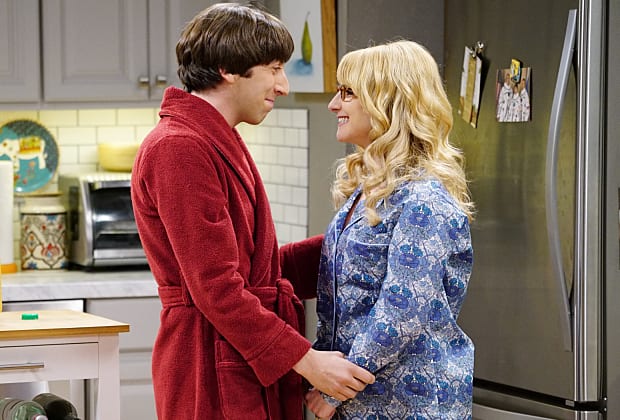 Wait! There's more The Big Bang Theory Season 9: Best Episode, Funniest Quote & More!! Just click "Next" below:
Next