On The Big Bang Theory Season 10 Episode 16, Raj has to learn to deal with financial independence when his father cuts him off. Meanwhile, Sheldon and Amy have their first big fight since moving in together.
Take a look at the photos below a preview of "The Allowance Evaporation," airing Thursday, February 16th at 8/7c on CBS.
Need to catch up on past episodes? You can always watch The Big Bang Theory online right here via TV Fanatic! Watch online now!
1. Hanging Out at the Apartment - The Big Bang Theory Season 10 Episode 16
2. Raj is Stressed - The Big Bang Theory Season 10 Episode 16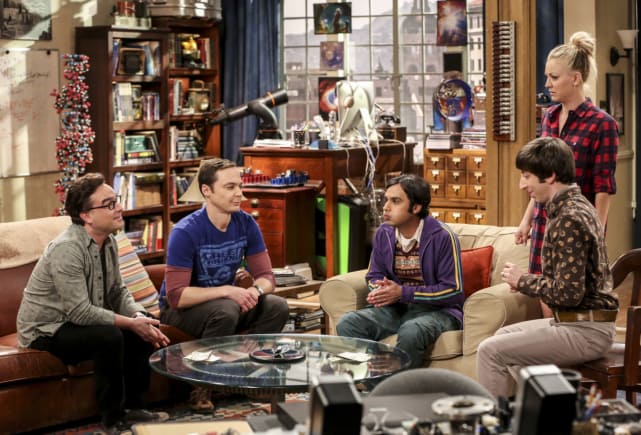 3. Sheldon and Amy See a Colleague - The Big Bang Theory Season 10 Episode 16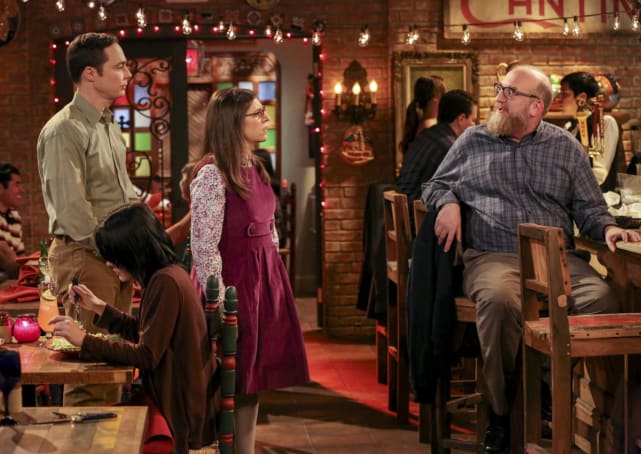 4. You Shouldn't Have Bought That! - The Big Bang Theory Season 10 Episode 16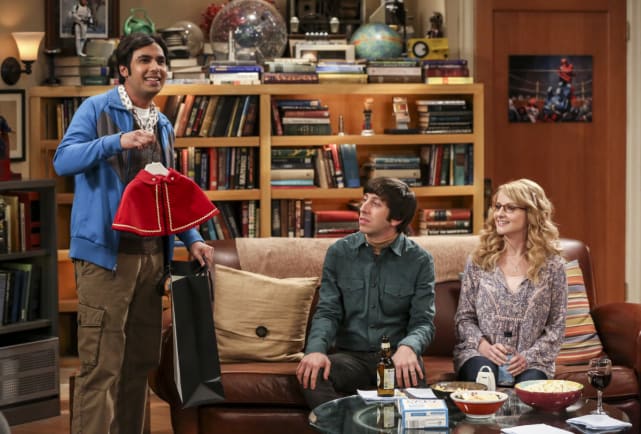 5. Dinner Interruption - The Big Bang Theory Season 10 Episode 16
6. The Gang Gives Advice - The Big Bang Theory Season 10 Episode 16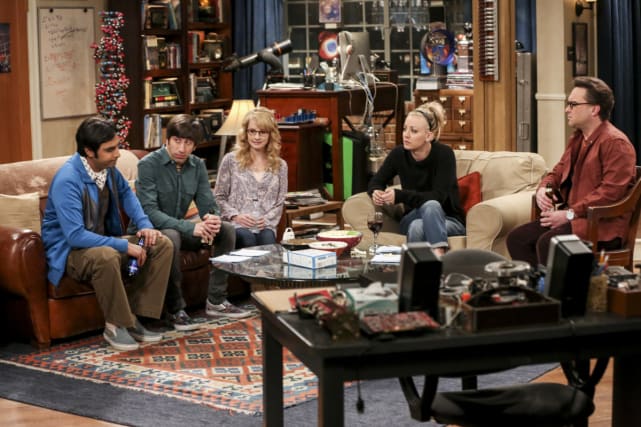 Wait! There's more The Big Bang Theory Photos from "The Allowance Evaporation"! Just click "Next" below:
Next