8. Meet Your Maker - Westworld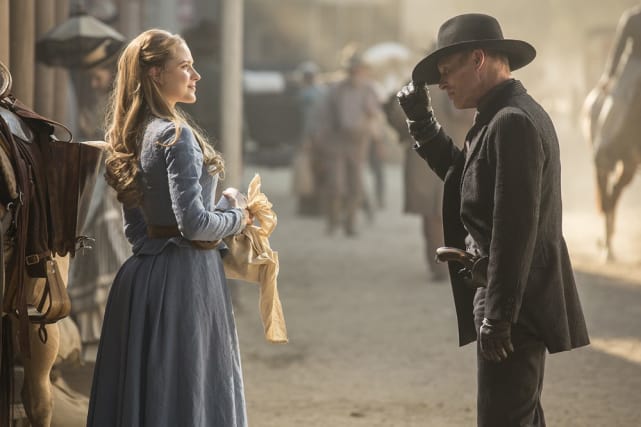 Dr. Ford: What is your itinerary?
Peter: To meet my maker.
Dr. Ford: Ah. Well. You're in luck. And what do you want to say to your maker?
Peter: A most mechanical and dirty hand [laughs]. I shall have such revenges on you...both. The things I will do, what they are, yet I know not. But they will be the terrors of the earth. You don't know where you are, do you? You're in a prison of your own sins.
7. Water Lies - Scorpion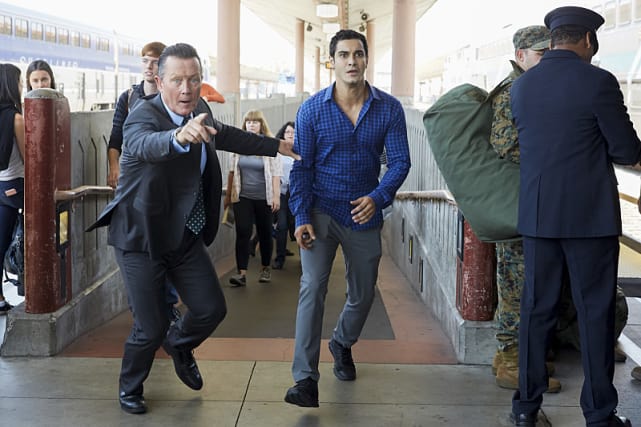 The water doesn't lie still, but the water still lies. Add fifty and your answer will be revealed.

Collins
6. Drink and Know Things - Game of Thrones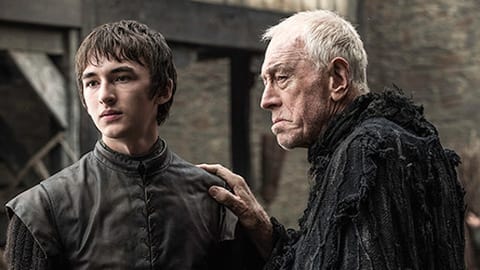 That's what I do. I drink and I know things.

Tyrion
5. The Awful Grace of God - Blue Bloods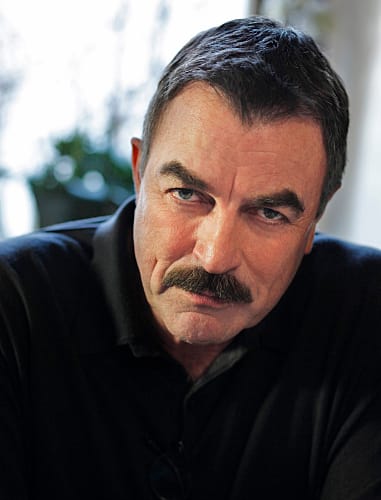 That even in our sleep, pain that cannot forget falls drop by drop on the heart, and in our own despair, against our will, comes wisdom to us by the awful grace of God.


Frank
4. Choose to See the Beauty - Westworld
Some people choose to see the ugliness in this world, the disarray. I choose to see the beauty. To believe there is an order to our days. A purpose.

Dolores
3. Between the Circles of Hell - Bull
Callisto isn't a who. Callisto is a where, geographically situated in west Texas, population 25,000, but in the legal world it's located somewhere between the sixth and seventh circles of Hell.


Bull
Wait! There's more Most Popular TV Quotes of 2016! Just click "Next" below:
Next
Shows:

The Walking Dead, The 100, Bull, Westworld, Blue Bloods, Game of Thrones, Scorpion, Criminal Minds, Days of Our Lives

Related Photos:

The Walking Dead Slideshows, The 100 Slideshows, Bull Slideshows, Westworld Slideshows, Blue Bloods Slideshows, Game of Thrones Slideshows, Scorpion Slideshows, Criminal Minds Slideshows, Days of Our Lives Slideshows

Related Posts:

Created by:

Published:

Modified: