Are you ready to return to the chaotic, wonderful, enthralling world of Clarke Griffin and her assorted Grounder/Arker allies and enemies? We sure are.
It's felt like an eternity since The 100 Season 2 ended. We're at unreal levels of anticipation for The 100 Season 3 Episode 1, you guys. Luckily, the premiere is just a few weeks away.
Our appetites for The 100 were mildly satiated with the recently released teaser. But then, they went and released the full extended trailer and we're going crazy with speculation again.
To pass the time until the premiere, check out these recently-released season premiere photos and crazy-speculate along with us.
The 100 Season 3 premieres on Thursday, January 21st at 9 p.m. ET on The CW, right after the series premiere of DC's Legends of Tomorrow.
1. Clarke's New Look - The 100 Season 3 Episode 1
2. Bedraggled Murphy - The 100 Season 3 Episode 1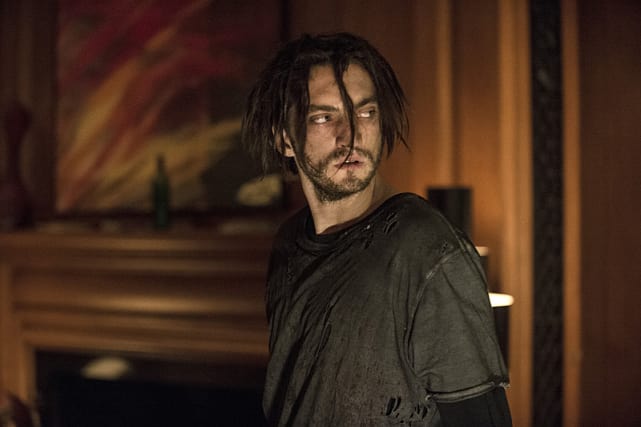 3. Linctavia! - The 100 Season 3 Episode 1
4. Lincoln Looking Serious - The 100 Season 3 Episode 1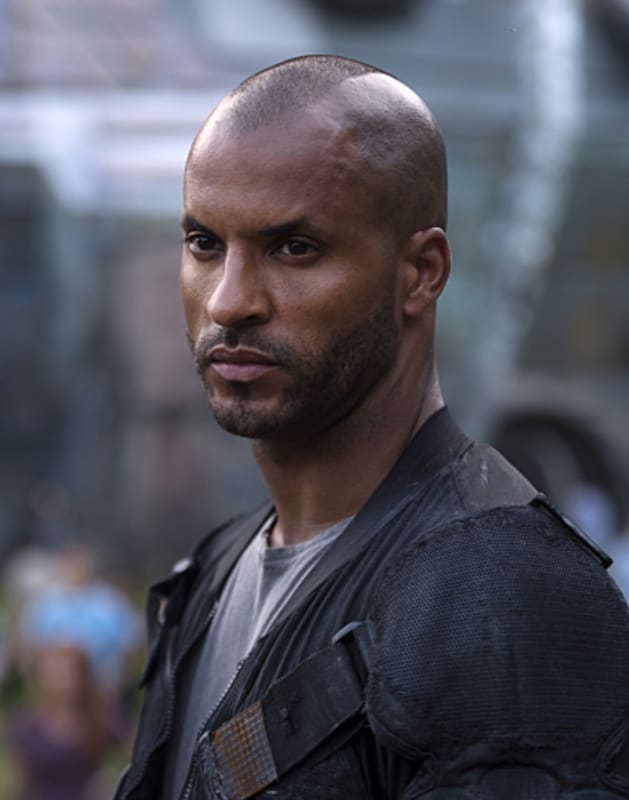 5. Octavia Supports Jasper - The 100 Season 3 Episode 1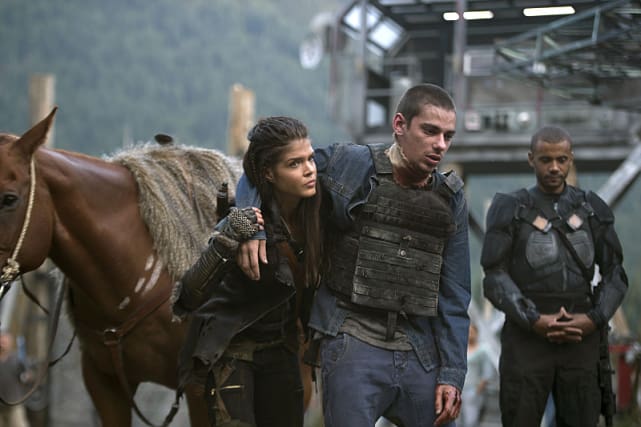 6. Abby Rules - The 100 Season 3 Episode 1
Wait! There's more The 100 Photos from "Wanheda: Part One"! Just click "Next" below:
Next
Show:

Episode:

Related Photos:

Related Posts:

Created by:

Published:

Modified: