The 100 Photos from "Perverse Instantiation - Part Two"

Caralynn Lippo at .
Things were looking pretty dire after the events of The 100 Season 3 Episode 15.
With Ontari, the last accessible Nightblood, brain-dead thanks to ALIE, there is apparently no way for anyone to access the kill code in the second AI, the Commander's flame.
Based on these preview photos for The 100 Season 3 Episode 16, however, the group seems to be making a last ditch attempt to defeat the ruthless AI in the red dress – Clarke somehow manages to enter the City of Light and retain her agency, making it possible for her to seek out ALIE's destruction from within.
There, she encounters Jasper and Jaha.
Back in the "real world," the rest of the group holds down the fort in the throne room at Polis.
Check out these preview photos and speculate with us by commenting below! "Perverse Instantiation - Part Two," the second part of the finale, airs this Thursday at 9/8c on The CW.
1. Inside the City of Light - The 100 Season 3 Episode 16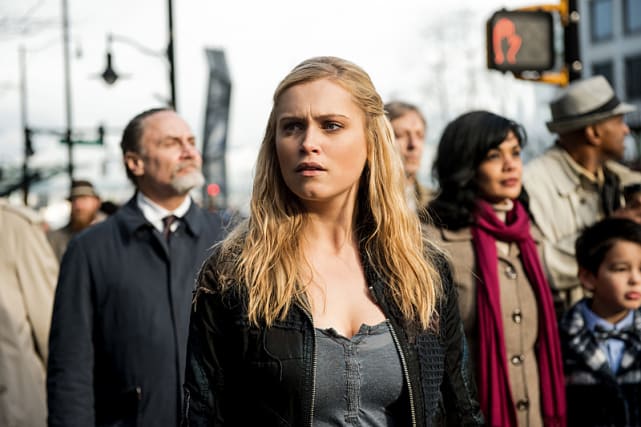 2. Business Casual - The 100 Season 3 Episode 16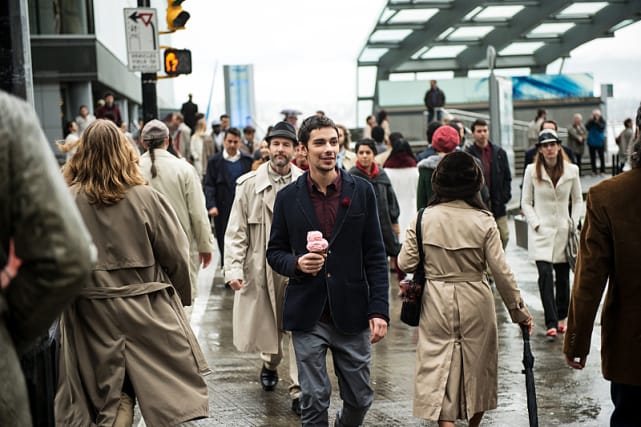 3. Ice Cream - The 100 Season 3 Episode 16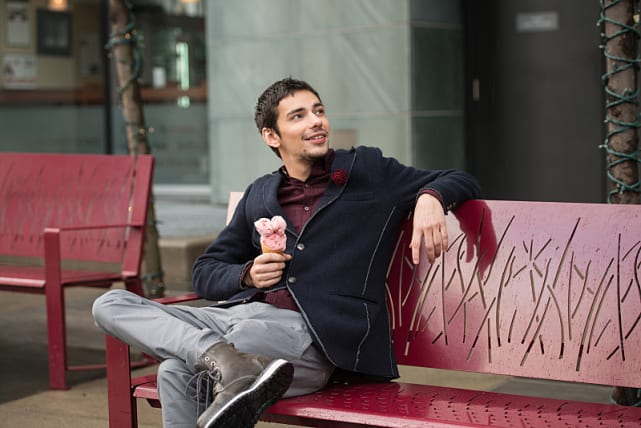 4. Retaining Control - The 100 Season 3 Episode 16
5. The Gray Corridor - The 100 Season 3 Episode 16
6. Jaha & Company - The 100 Season 3 Episode 16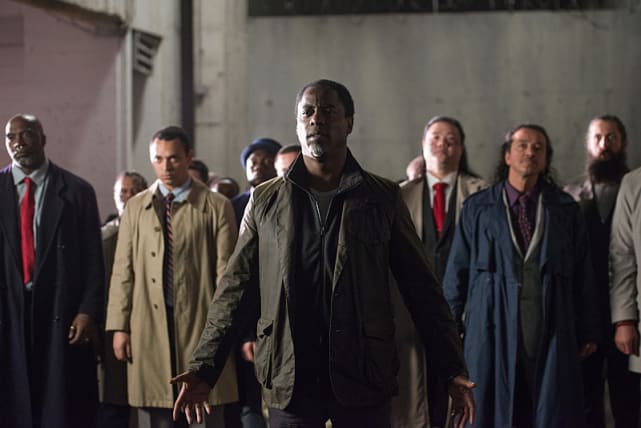 Wait! There's more The 100 Photos from "Perverse Instantiation - Part Two"! Just click "Next" below:
Next