Things were looking pretty bleak when we last left off with Clarke Griffin and her friends (and frenemies) after the events of The 100 Season 3 Finale.
After a mentally and physically torturous fight against ALIE, the powerful AI who hoped to recruit every last member of humanity into her deceptively serene City of Light, Clarke prevailed. Unfortunately, that was just the beginning of a whole new problem.
As ALIE revealed shortly before Clarke made the decision to destroy the City of Light once and for all, the remaining nuclear power plants on earth were melting down – and within mere months, the planet would be irradiated and almost completely uninhabitable.
Clarke made the decision to pull everyone out of the City of Light, rather than leave them in there and spare them the almost inevitable pain of a slow, painful death-by-radiation. But was it the right choice? Will she and Bellamy be able to find a way to save everyone (yet again)?
When The 100 Season 4 picks up, we're set to rejoin our favorite characters back in Polis, where things seem to be tense in the immediate aftermath of ALIE's reign. Clarke, Bellamy, Abby, Kane, and Jaha all appear in preview photos for the new season premiere – and no one looks particularly happy, calm, or relieved.
Check out these images from The 100 Season 4 Episode 1 below, and tune in to watch "Echoes" on Wednesday, February 1st at 9/8c on The CW. Remember that you can watch The 100 online here at TV Fanatic anytime to catch up on any of the post-apocalyptic drama you might have missed!
1. Worried - The 100 Season 4 Episode 1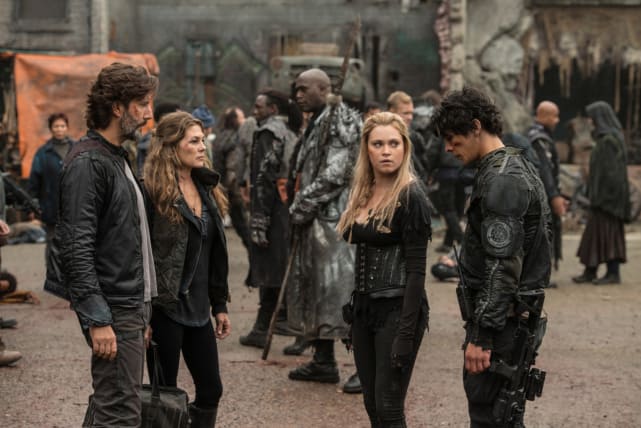 2. Kabby - The 100 Season 4 Episode 1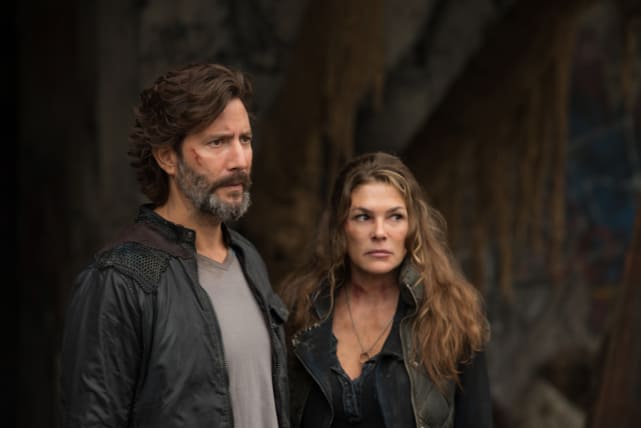 3. Jaha's Fate - The 100 Season 4 Episode 1
4. Tense in Polis - The 100 Season 4 Episode 1
5. A Standoff - The 100 Season 4 Episode 1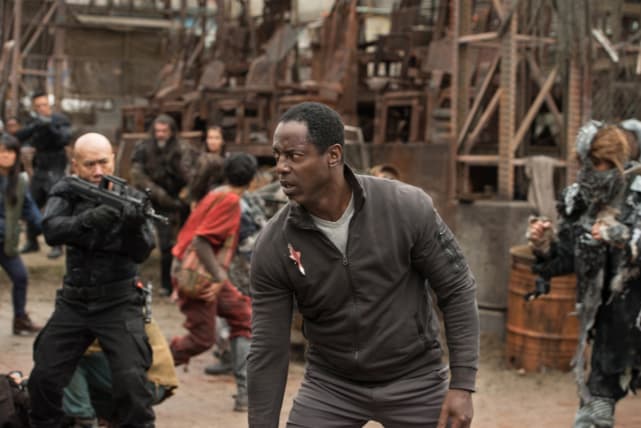 6. Chancellor Kane - The 100 Season 4 Episode 1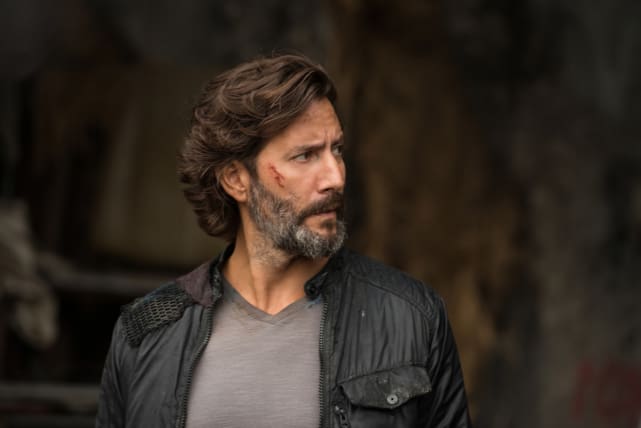 Wait! There's more The 100 Photos from "Echoes"! Just click "Next" below:
Next