Who is behind Lake Sadler's disappearance?
On Ten Days in the Valley Season 1 Episode 1, we're introduced to Jane Sadler, a hardworking producer of a hit crime drama. When her young daughter disappears in the middle of the night, Jane's life unravels in a blink of an eye.
With tensions between Jane and her ex (Lake's father), and Jane's issues with the police department, the list of suspects is long, but Jane has secrets of her own that may not work to her advantage.
Ten Days in the Valley premieres October. 1 on ABC at 10/9c.
Check out the photos below and hit the comments with your thoughts!
1. Working Hard - Ten Days In the Valley Season 1 Episode 1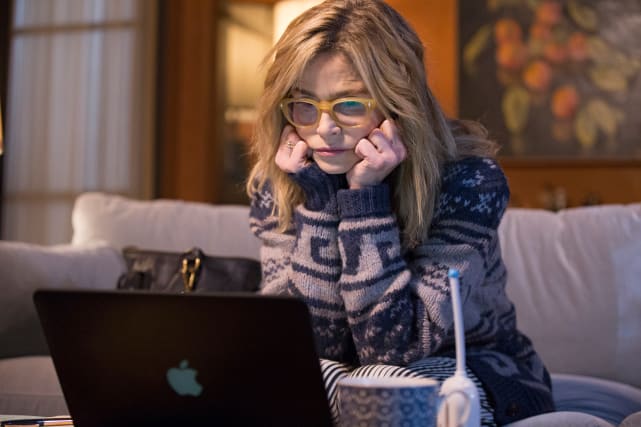 2. Opening the Door to the Past - Ten Days In the Valley
3. Phoning it in - Ten Days In the Valley Season 1 Episode 1
4. Moment of Peace - Ten Days In the Valley Season 1 Episode 1
5. Father and Daughter Time - Ten Days In the Valley Season 1 Episode 1
6. Leave it to Me - Ten Days In the Valley Season 1 Episode 1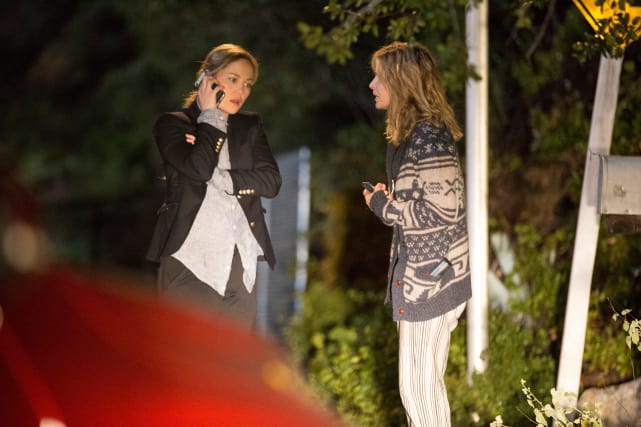 Wait! There's more Ten Days in the Valley Photo Preview: Who Took Lake?!! Just click "Next" below:
Next
Show:

Episode:

Related Photos:

Related Posts:

Created by:

Published: