On Teen Wolf Season 3 Episode 22 Stiles' Nogitsune causes a lot of strife before breaking free.
Scott and Lydia get help from Peter Hale for a cunning plan and you can see it play out in these photos.
1. Stiles as the Nogitsune Causes Strife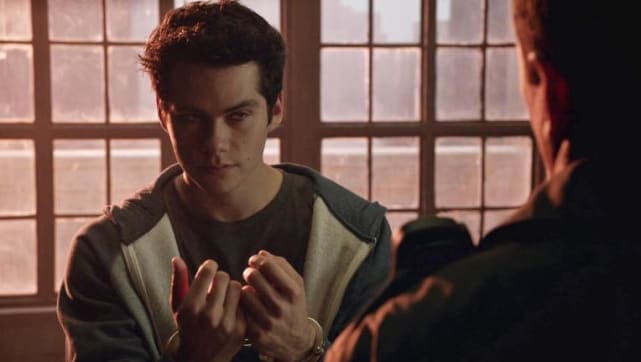 2. Nogitsune Standoff
3. Noshiku Worries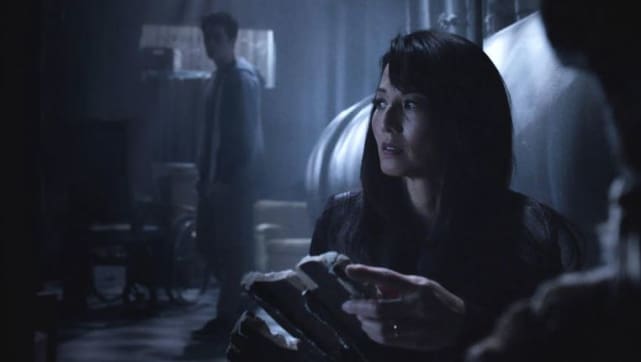 4. Scott and Kira Slept Together!
5. Isaac Leaves the Hospital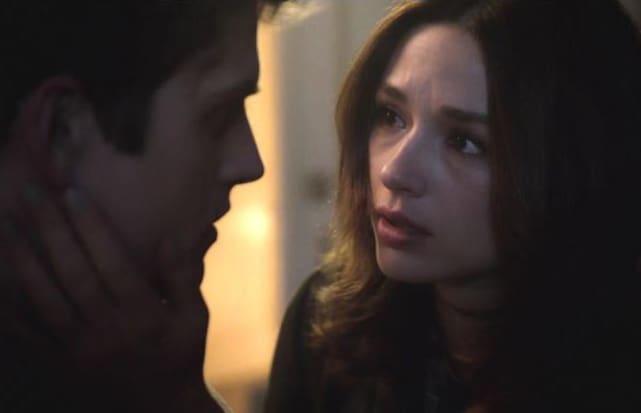 6. Nogitsune Infused Isaac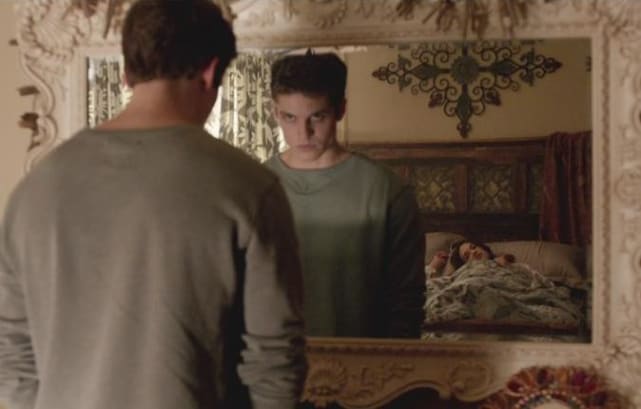 Wait! There's more Teen Wolf Photos from "De-Void"! Just click "Next" below:
Next