Taken Photo Preview: How Bryan Got His Gun On
Dale McGarrigle at . Updated at .
The movie-adaptation train rolls on.
When it rolls to a stop this time, Taken takes off. That's right, this prequel starring Clive Standen looks at young Bryan Mills, a handsome Green Beret whose life takes a tragic turn when his sister is killed because of his past military activities.
Bryan will, in roughly 30 years, become the tired CIA agent played by Liam Neeson in three well-received action thrillers.
For now, the idea behind the series is how Bryan gained the skills displayed in the films as a recruit in a secret covert-ops squad headed by Jennifer Beals' Christina.
Taken premieres Monday, February 27 at 10/9c on NBC.
1. Silbings on a Train - Taken Season 1 Episode 1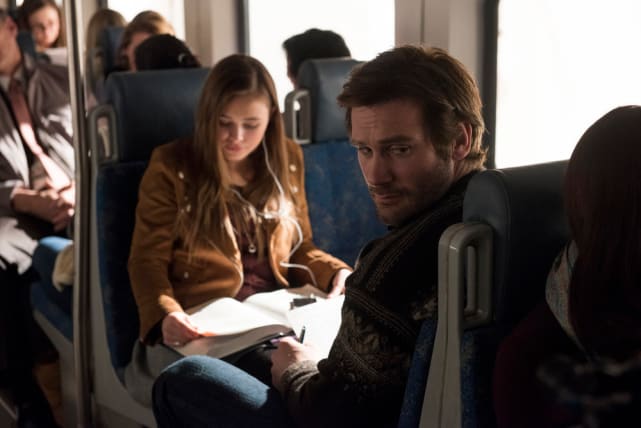 2. Overcome With Grief - Taken Season 1 Episode 1
3. Thoughtful Eulogy - Taken Season 1 Episode 1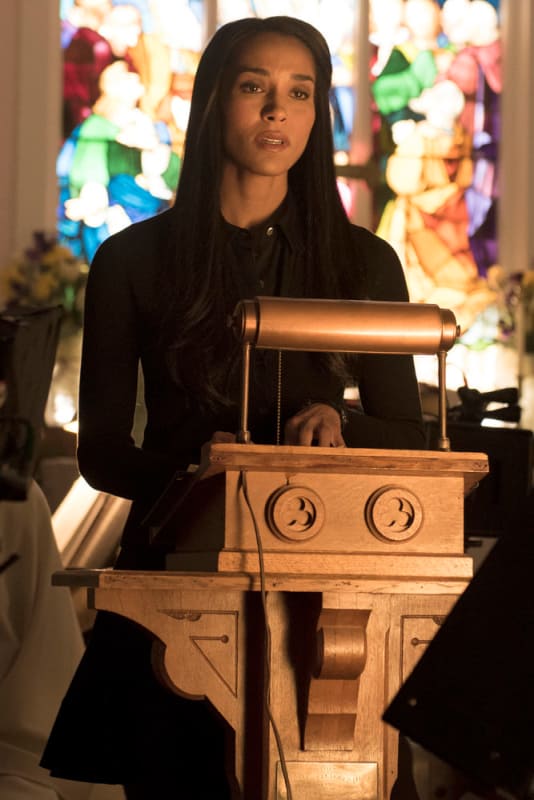 4. Unwanted Visitor - Taken Season 1 Episode 1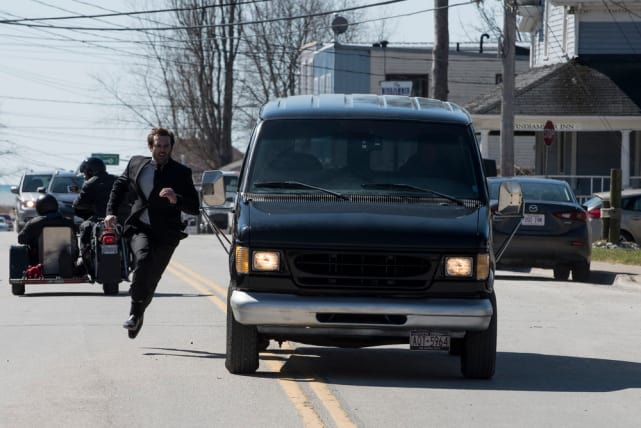 5. Here's the Plan - Taken Season 1 Episode 1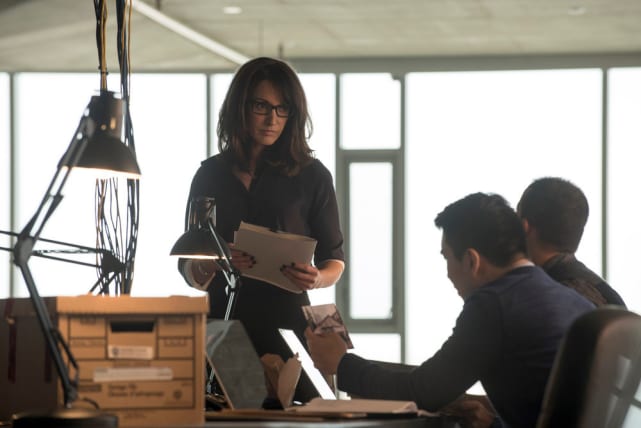 6. Time for Your Medicine - Taken Season 1 Episode 1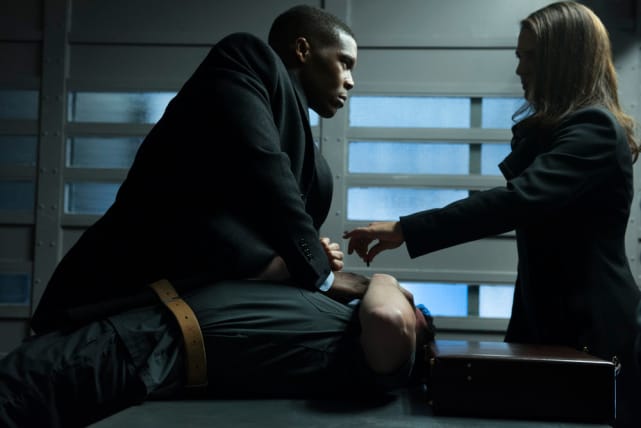 Wait! There's more Taken Photo Preview: How Bryan Got His Gun On! Just click "Next" below:
Next