Supernatural vs. Lucifer: A Satanic Showdown!

Lisa Babick at . Updated at .
Lucifer on Supernatural has been around a lot longer than Lucifer on Fox, but while Supernatural only features their devil from time to time, Lucifer on Fox is all about the devil all the time.
It may seem like the two having nothing in common, but they actually are quite similar.
They both dance and sing. They both killed their brother. And they both have shown off their evil red eyes.
But which one does it better?
Check out our list and let us know which devil you prefer!
And if you haven't seen either devil (shame on you!) you can watch Lucifer online or watch Supernatural online to see the difference!
1. Demonic Eyes
2. Dancing Kings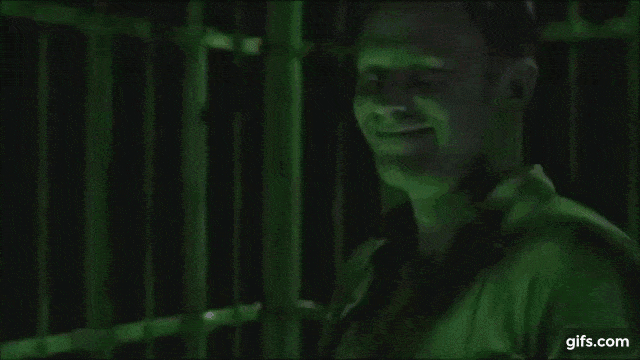 3. Super Strength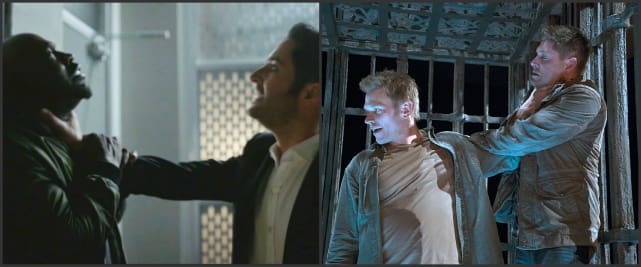 4. The Voice
5. Face Off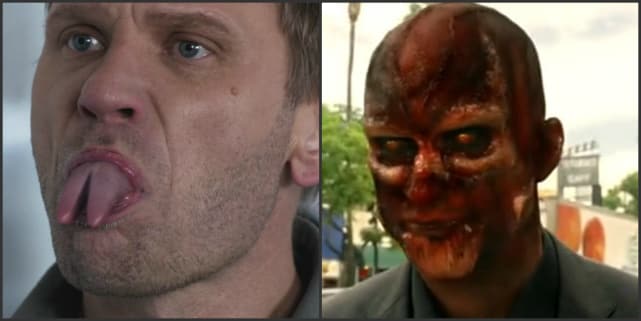 6. The Satanic Party
Wait! There's more Supernatural vs. Lucifer: A Satanic Showdown!! Just click "Next" below:
Next